Project #ShowUs


70% of women still don't feel represented in media & advertising. That's why Dove is taking action with Girlgaze, Getty Images, and women everywhere to create Project #ShowUs – the world's largest photo library created by women and non-binary individuals to shatter beauty stereotypes. With over 5000 images, we can offer a more inclusive vision of beauty to all media & advertisers.
#ShowUs More Women Like You
Want to help expand the definition of beauty? Share your image and you could become part of the Project #ShowUs photo collection.
Jannet Oblitas "Mother of three"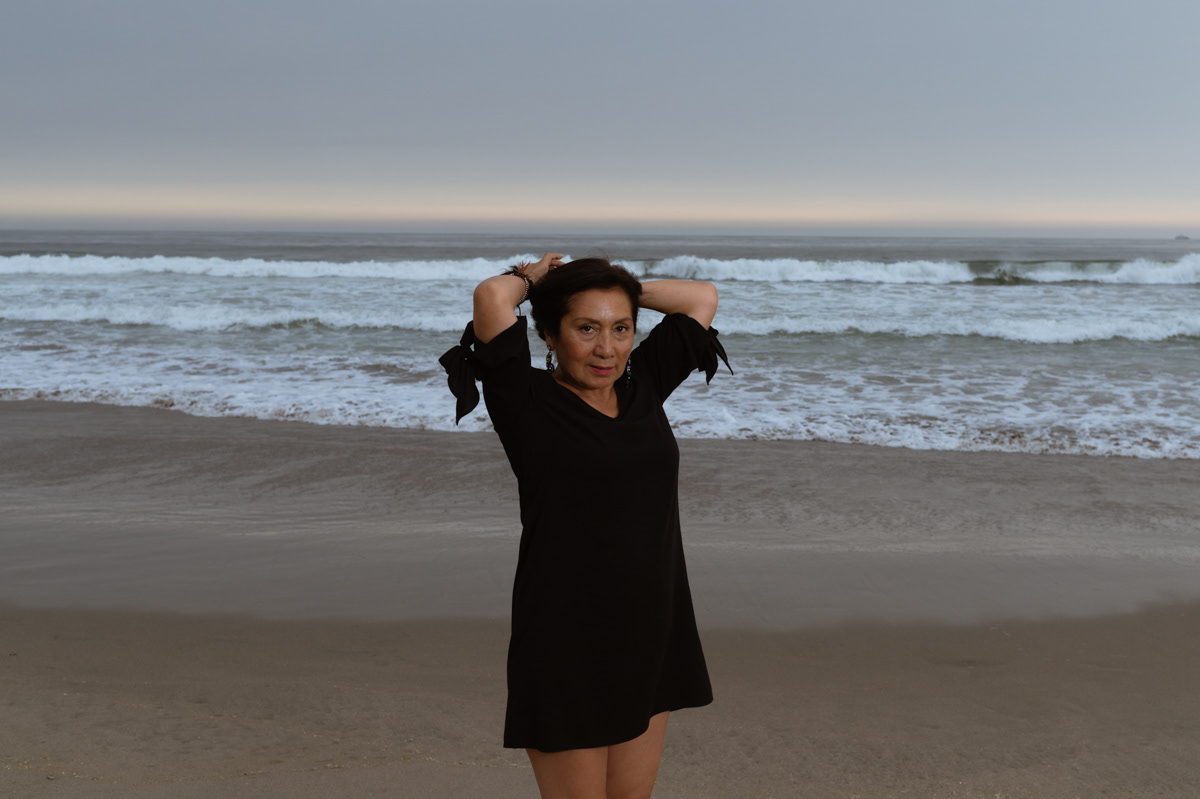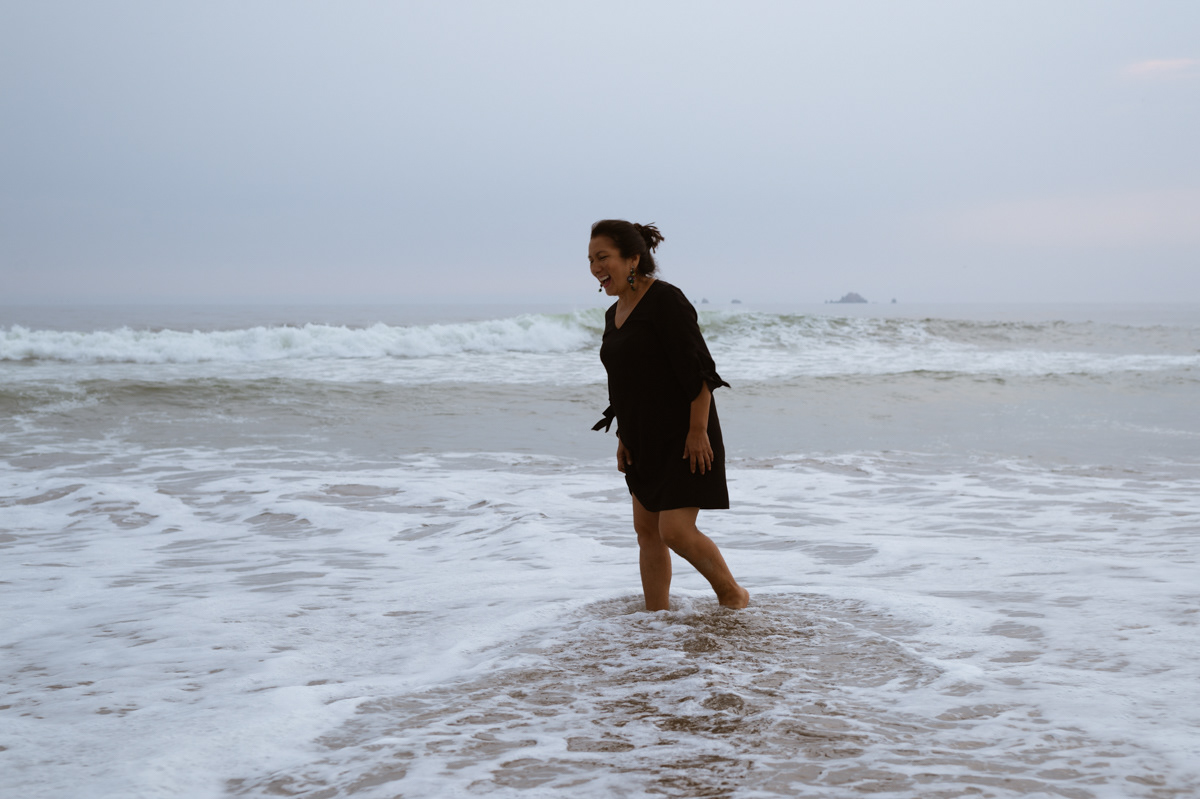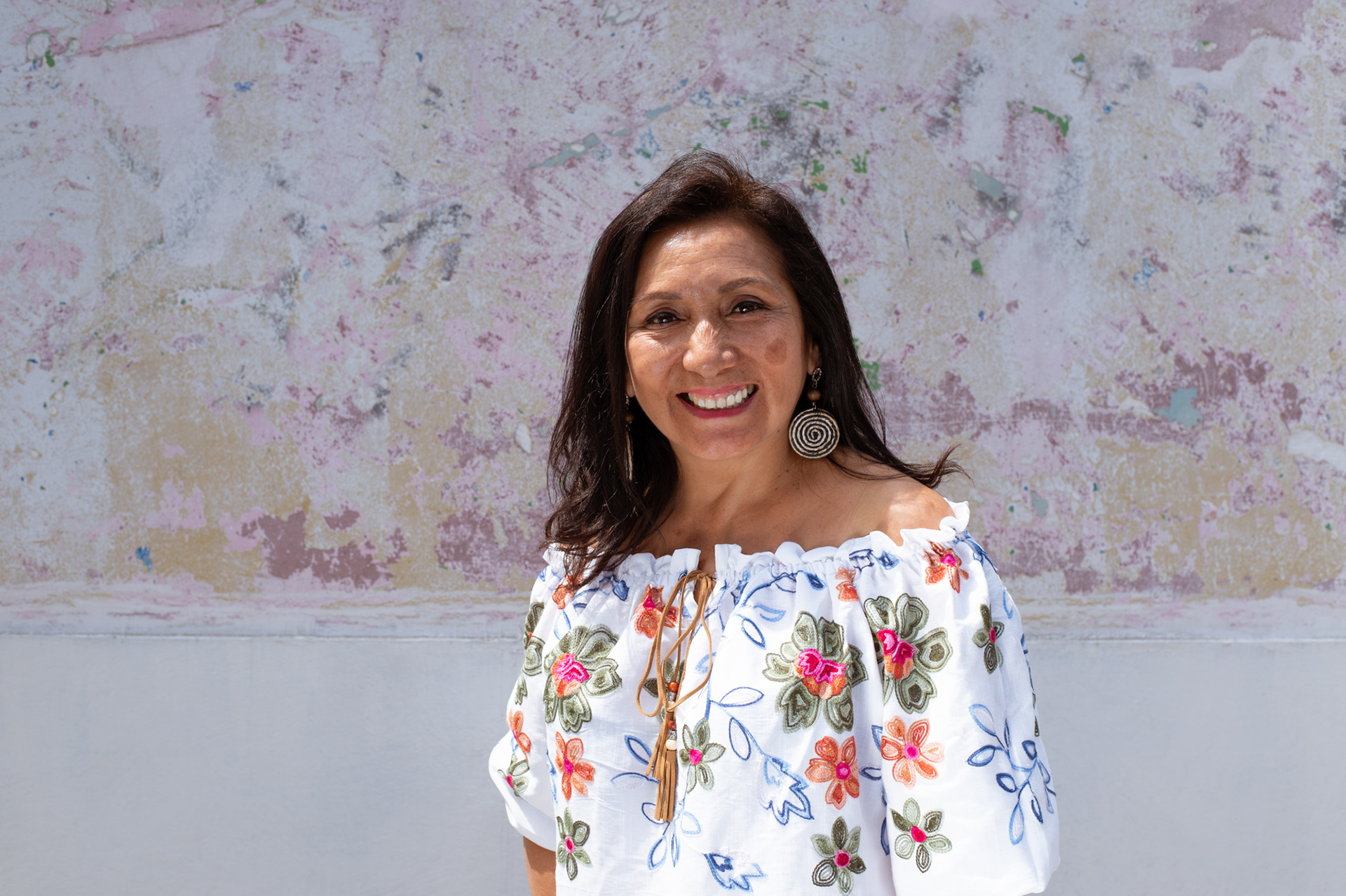 Brenda Carpio "Activist for Afro-descendant Peruvian people"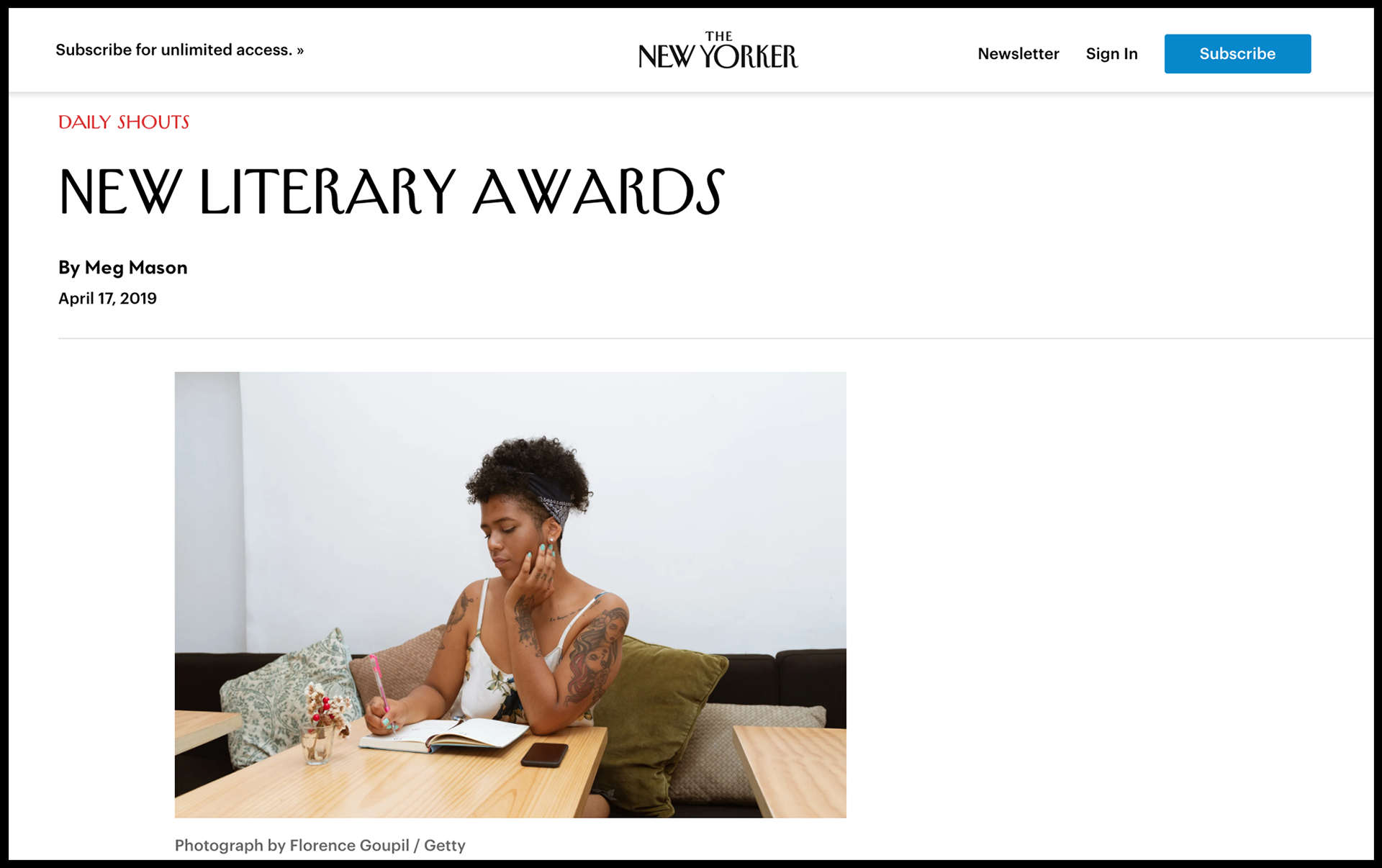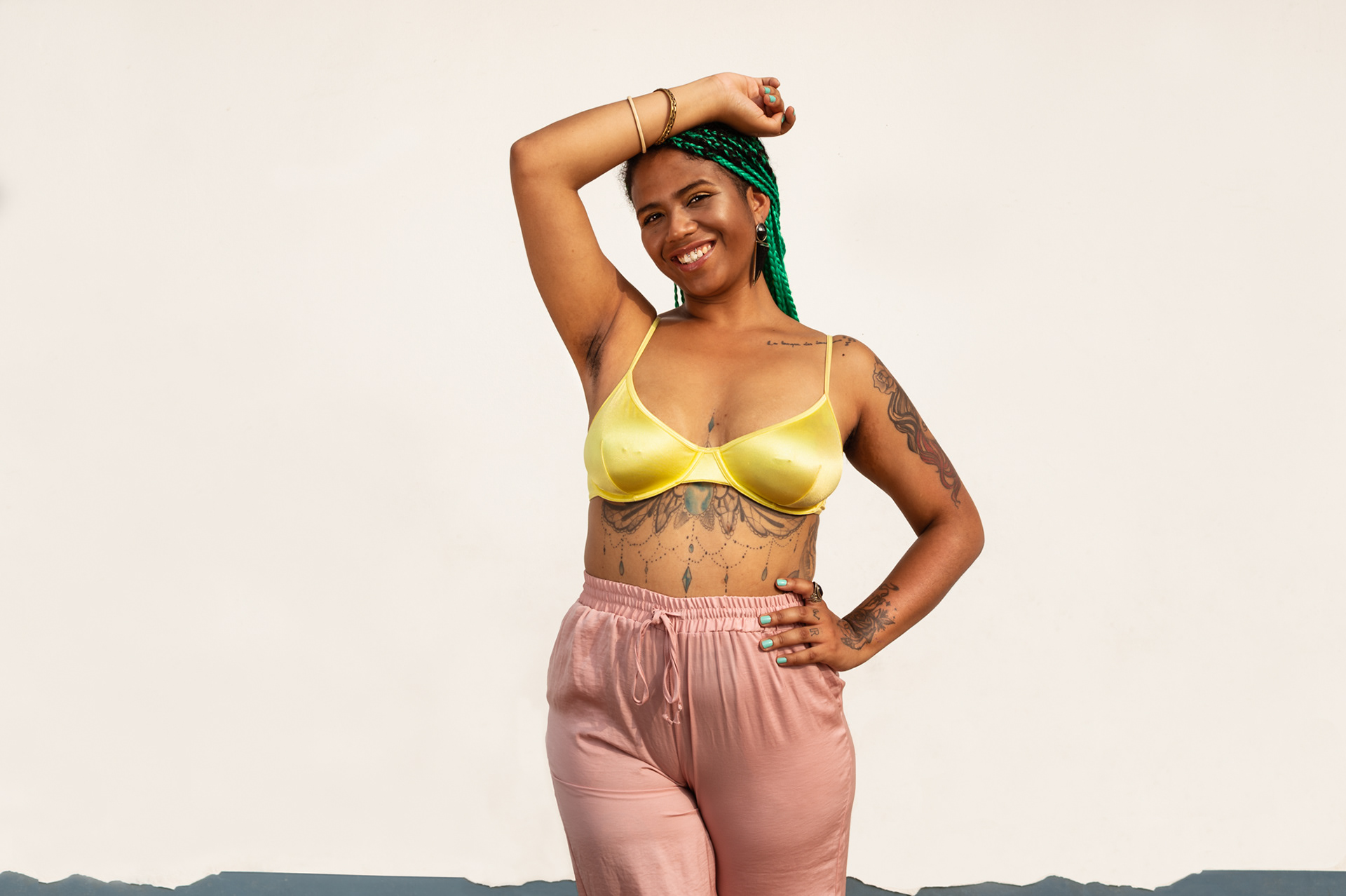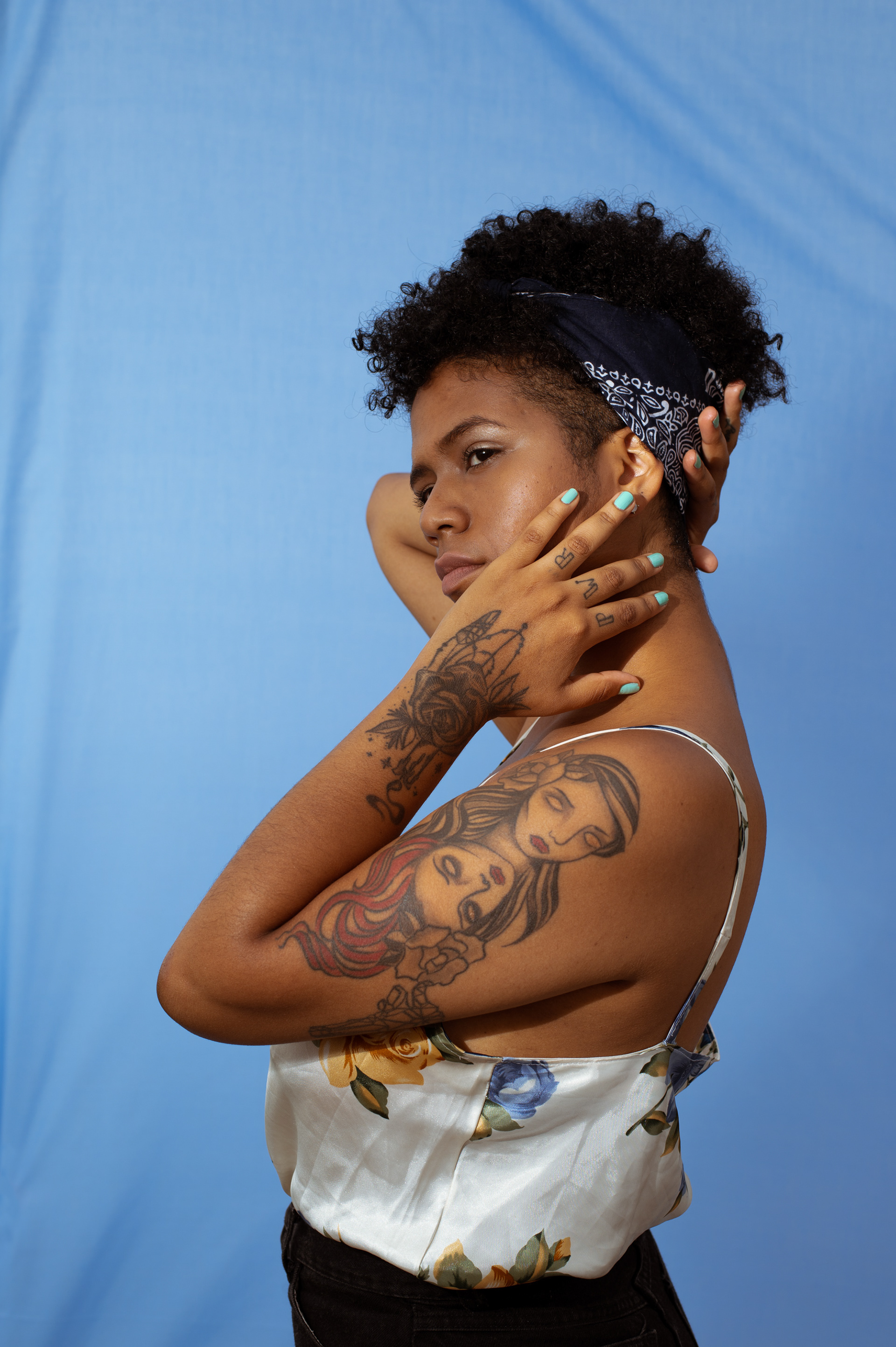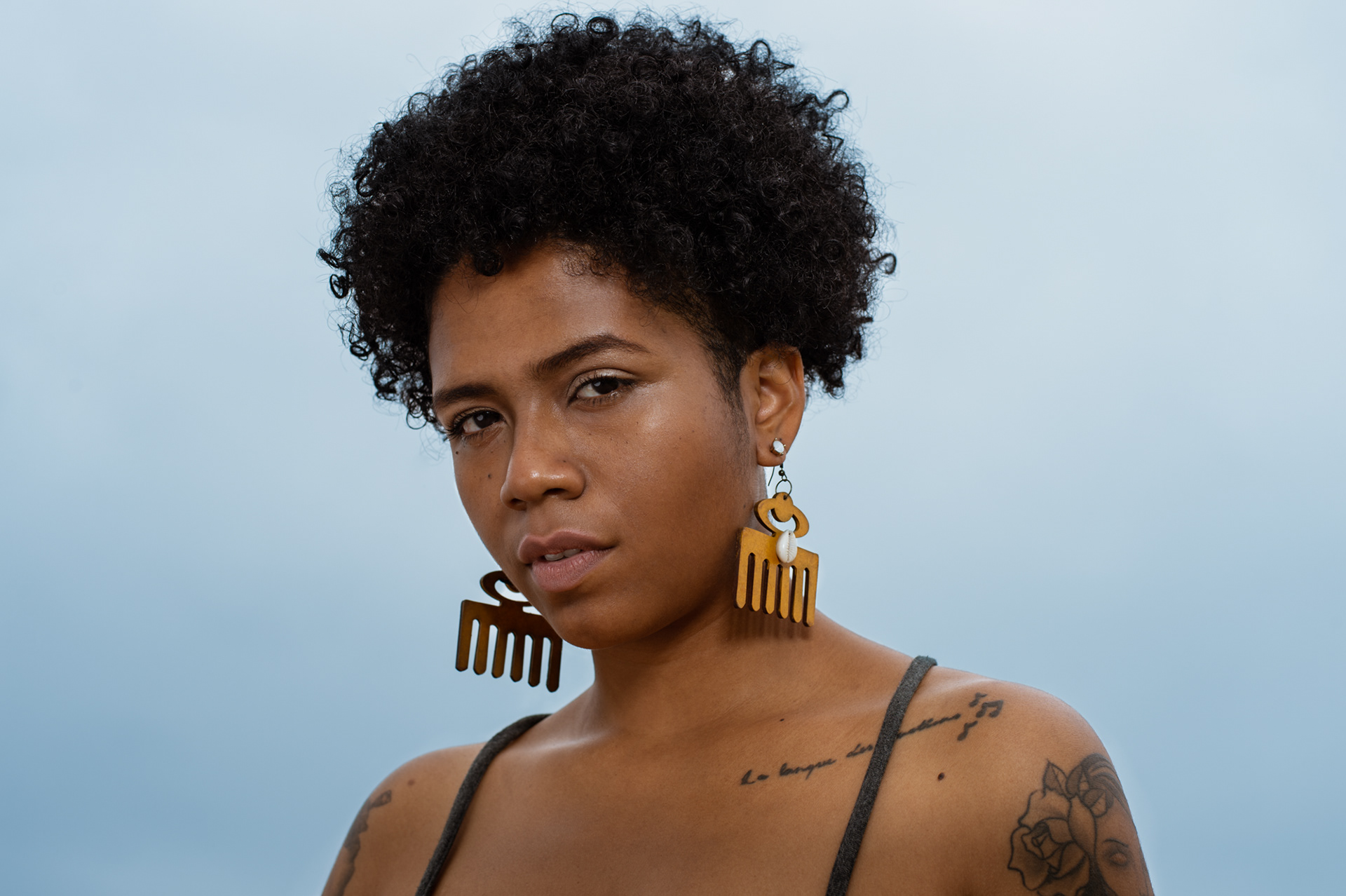 Campaign in Peru: Portraits of Peruvian women for Dove campaign #ShowUs, breaking beauty stereotypes
Assignment for McCann Worldgroup Latam during the #ShowUS campaign in partnership with Getty Images, Dove and Girlgaze.
#ShowUs
is a campaign that seeks to break down stereotypes of female beauty. 
As part of the action, I toured Peru to portray the essence of our country's women.
Read the full interview of El Comercio Peru newspaper 
HERE