National Geographic Society COVID-19 Emergency Fund for Journalists  
Awarded with the Getty Images Reportage Grant 2020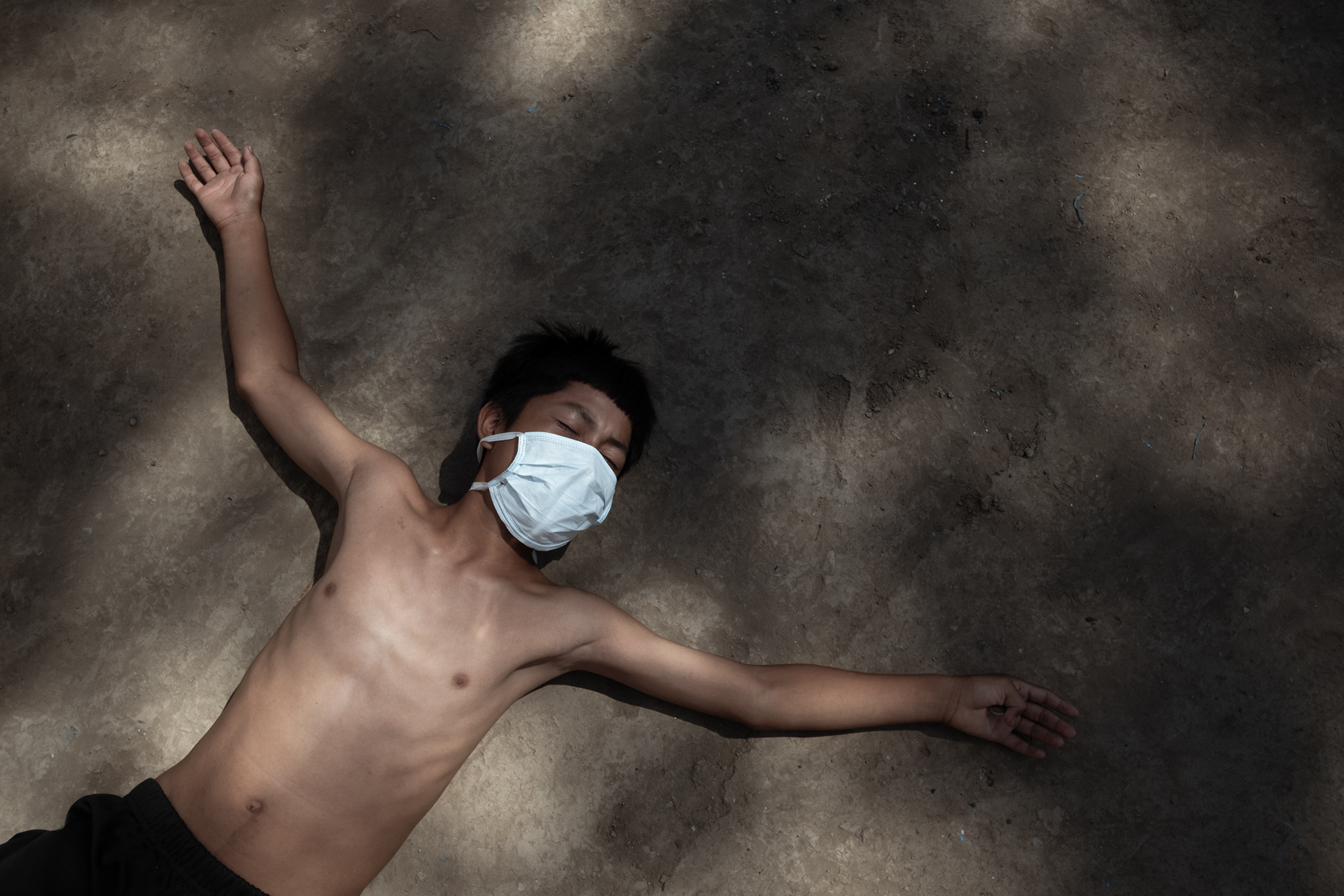 The epicenter of the global COVID-19 pandemic has moved to South America, endangering the lives of indigenous people in the Amazon. The Peruvian government did not present a contingency plan to protect the most vulnerable communities. Consequently, contagion was inevitable.

President Vizcarra declared a quarantine period from March 16 to June 30. But the Peruvian government does not have a health or economic plan to prevent the spread of the COVID-19 virus in the most vulnerable indigenous communities. Nor is there a health protocol that takes into account the country's indigenous cultural diversity or a focus on communicating prevention measures in native languages. With the mandatory isolation against the spread of the COVID-19 virus, the situation of the Shipibo-Konibo has worsened dramatically. Today, indigenous families are isolated in extreme poverty and deprived of drinking water, food and access to public health.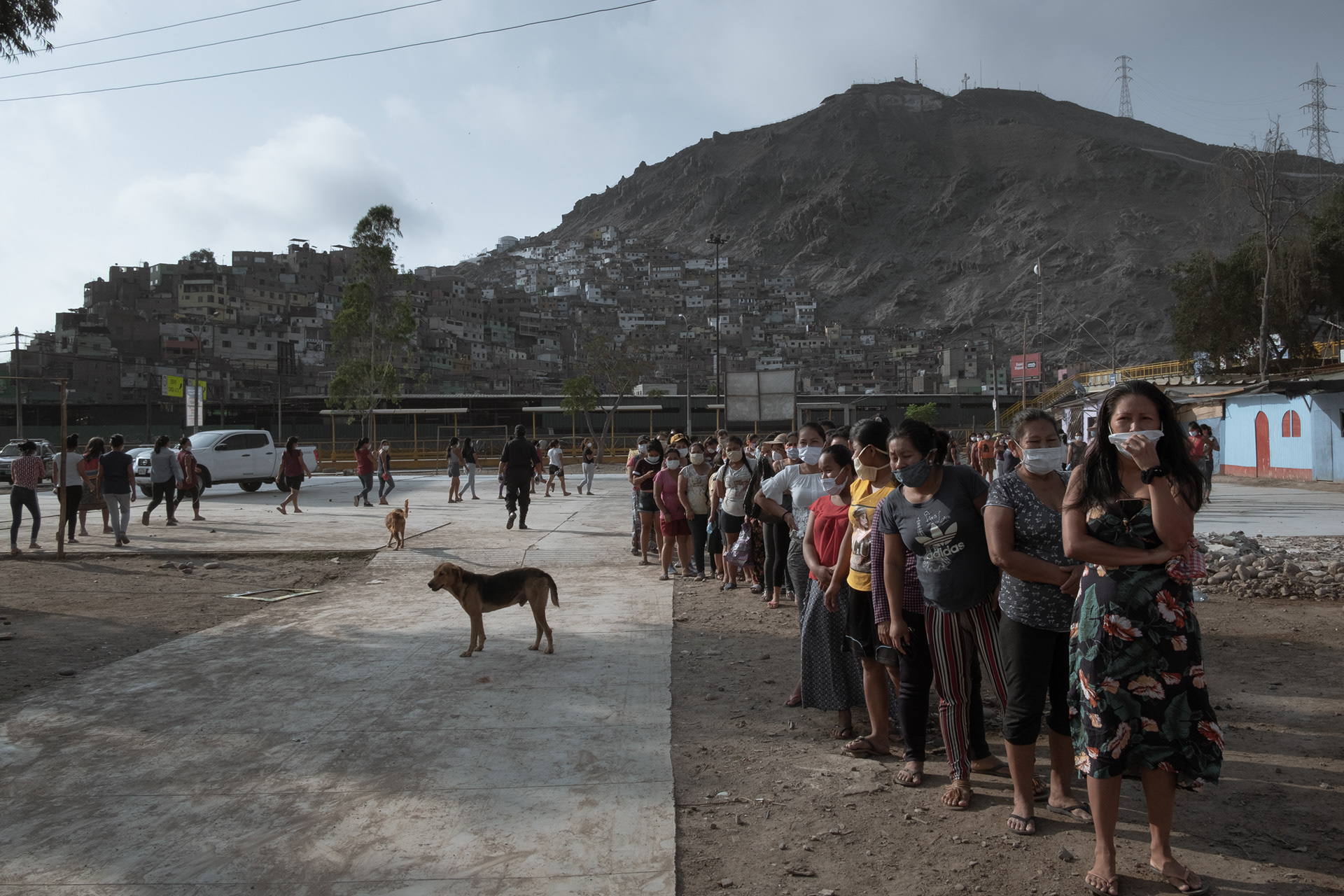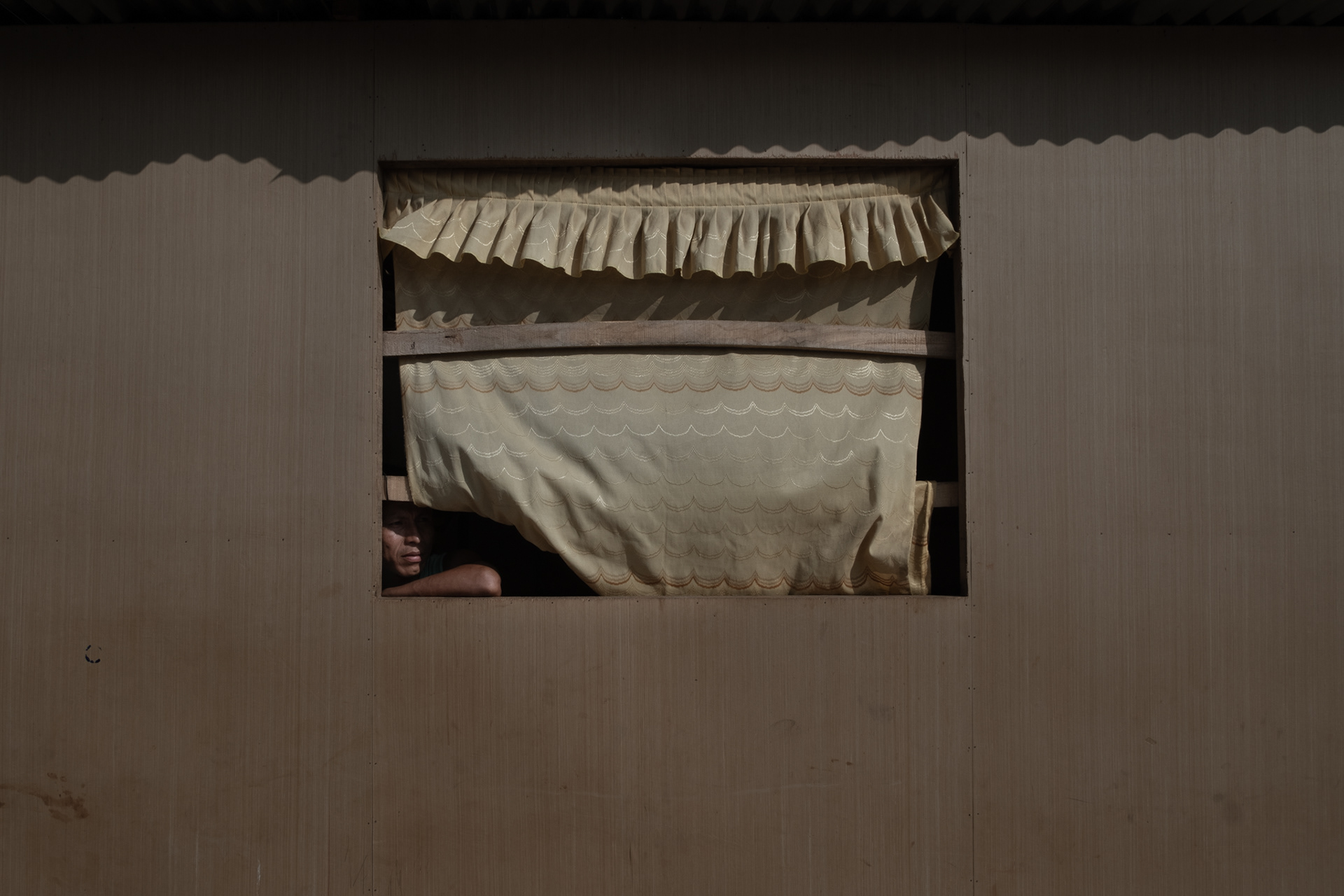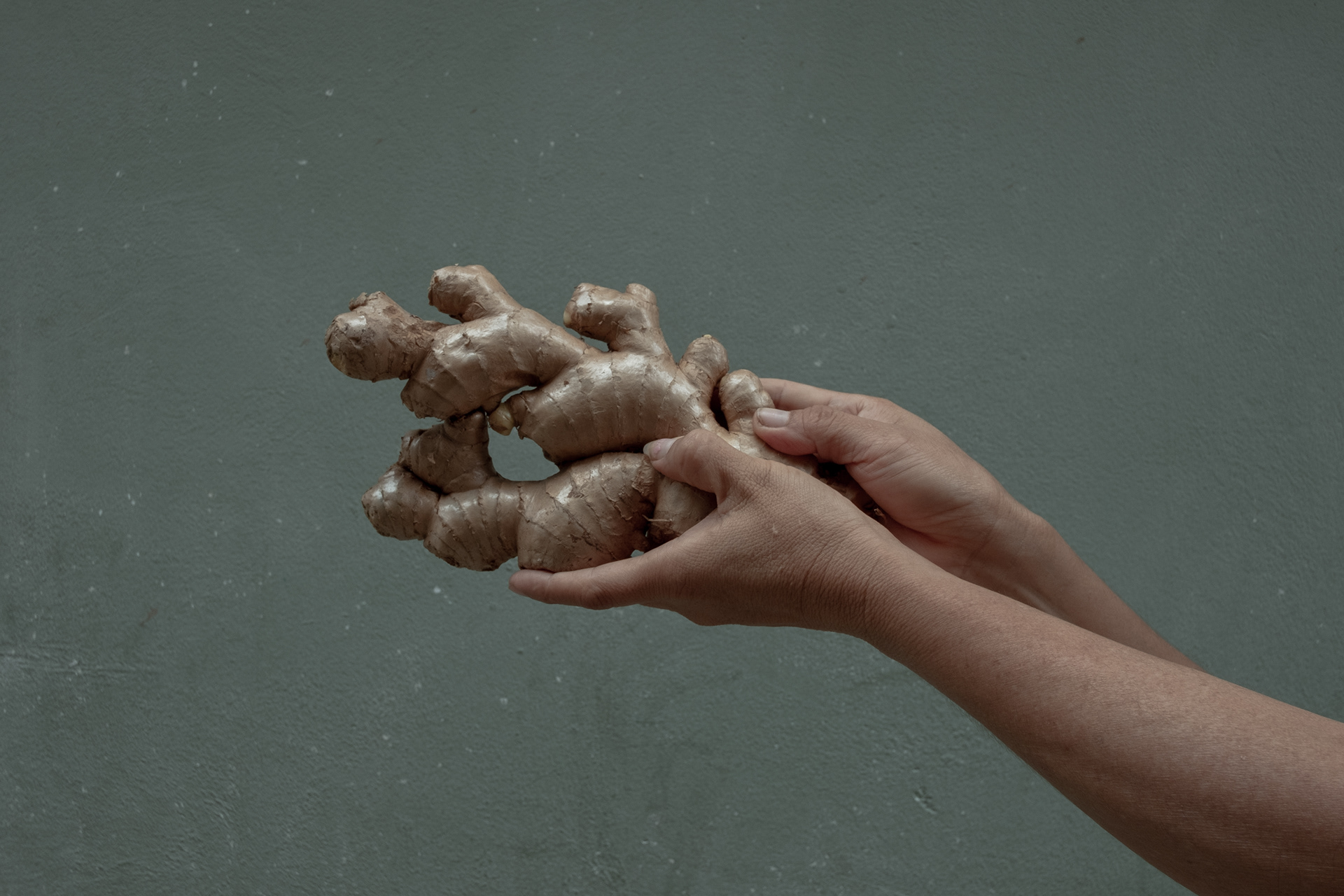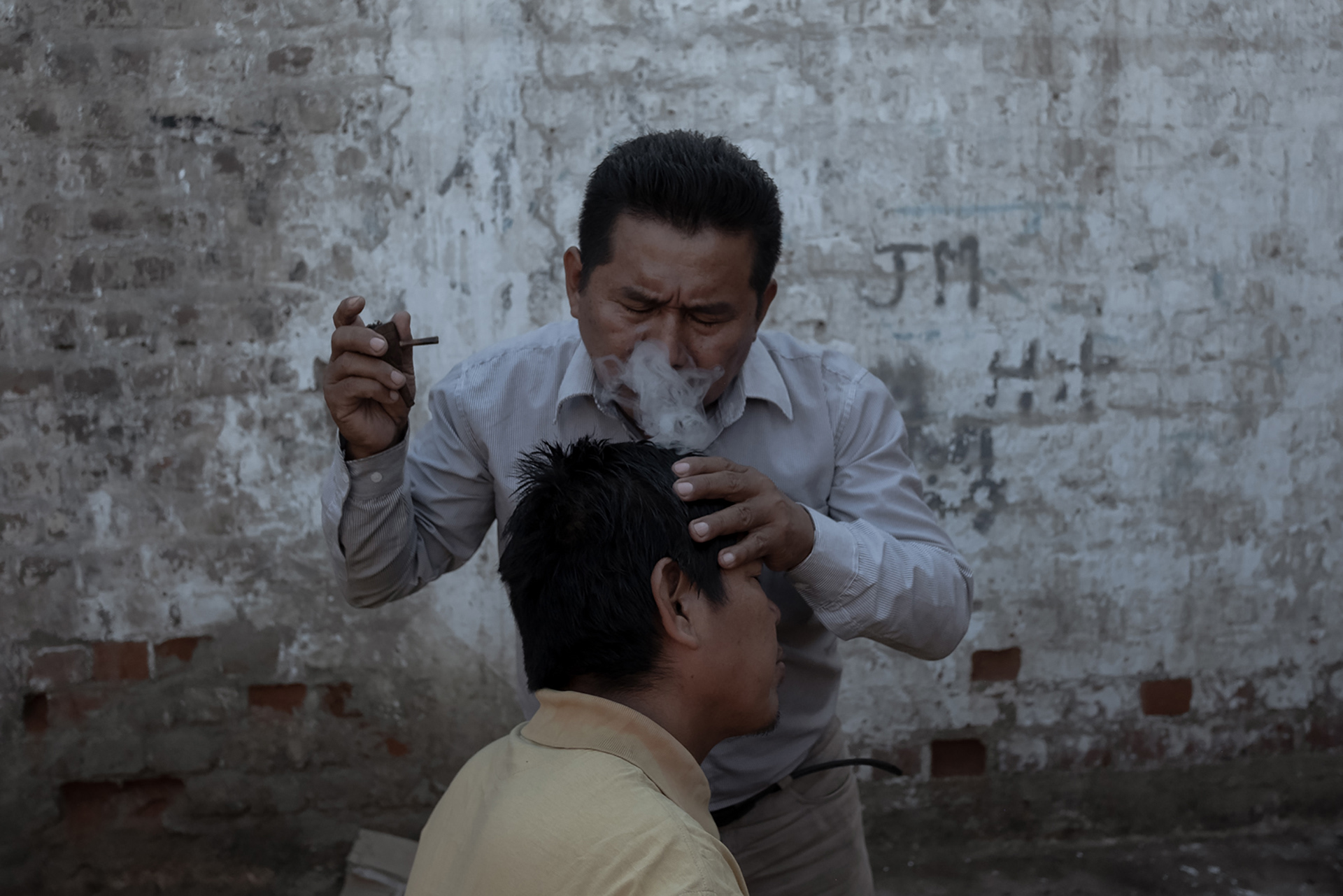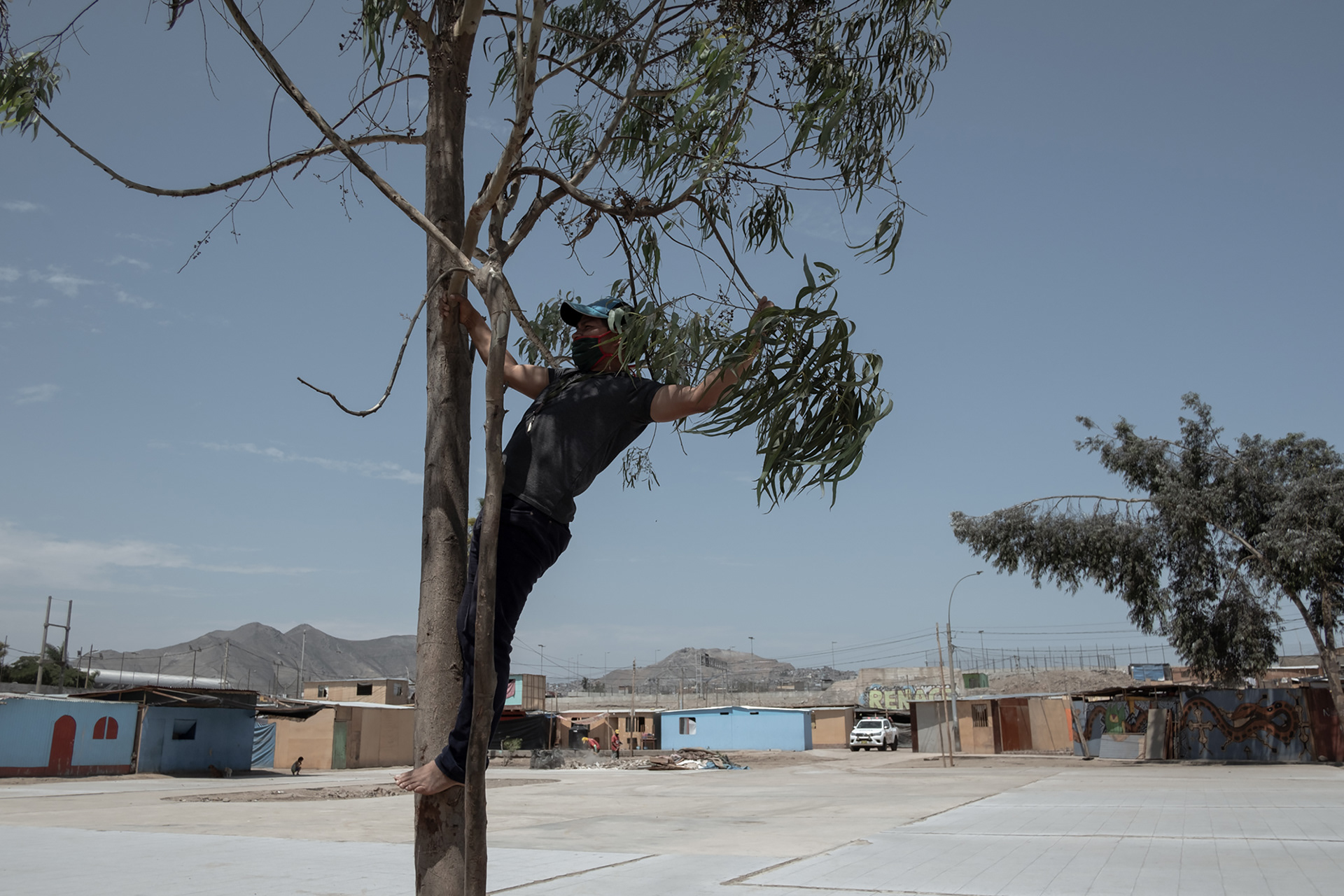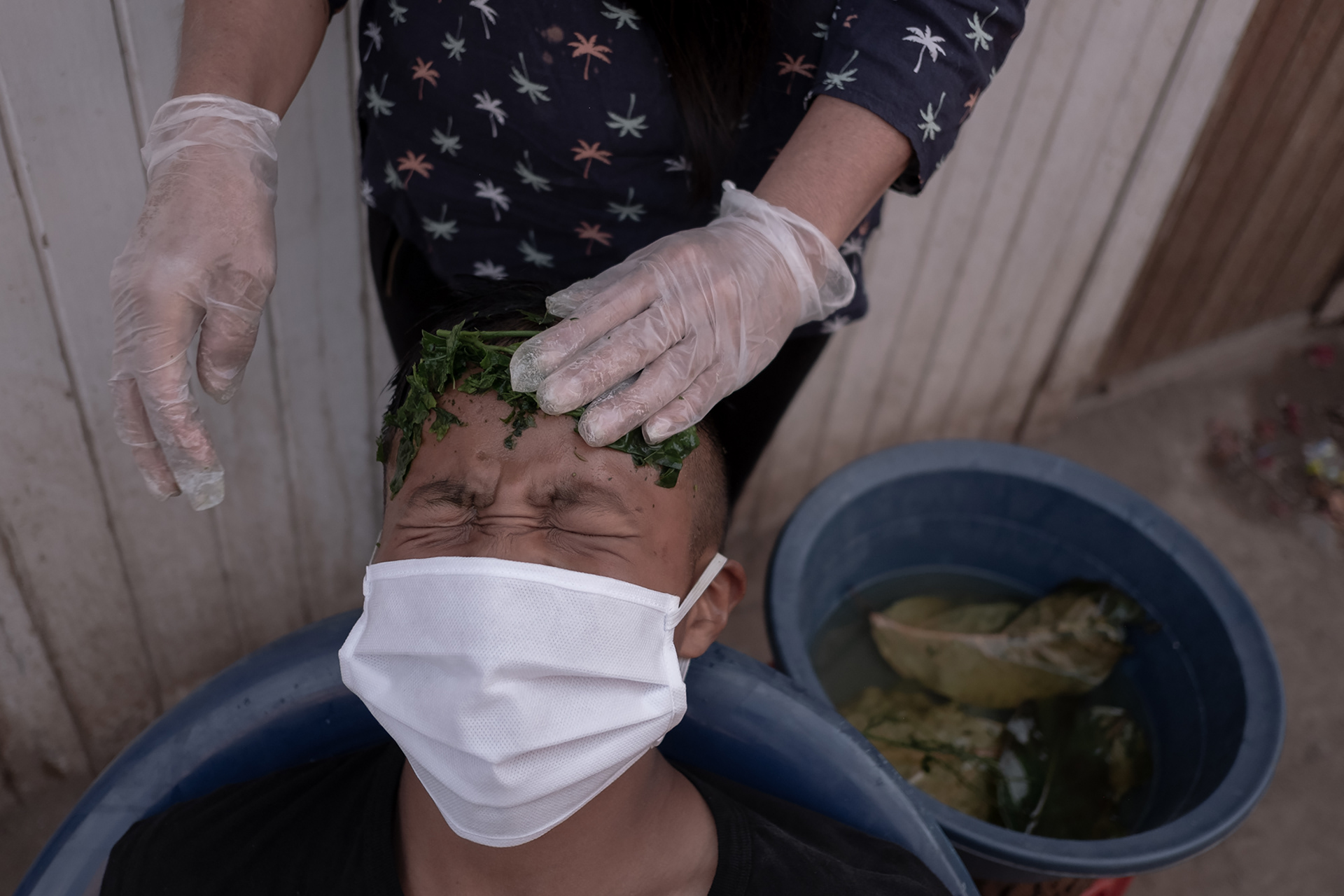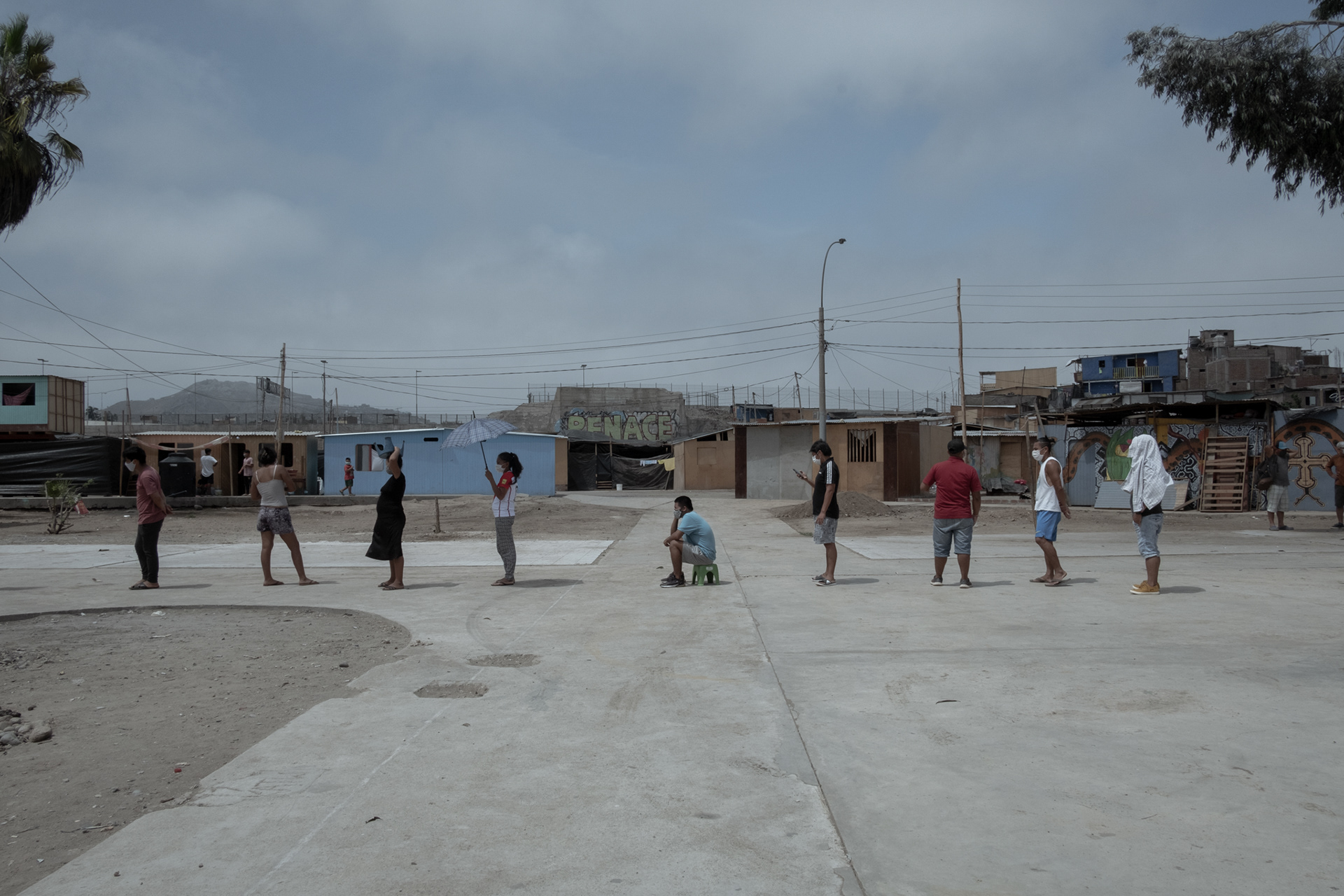 Since the Shipibo-Konibo were absorbed by Western culture and economic progress, they have faced the clash of two worlds. But over the years, they have managed to adapt to urban life while preserving their indigenous traditions and cosmology. In the current health emergency caused by the arrival of the COVID-19 virus, they do not have the basic services to keep themselves clean and protected and cannot do an adequate quarantine. 
Therefore, the Shipibo-Konibo are taking care of their health with essences of medicinal plants such as matico, sacha-ajo, ruda, tobacco, eucalyptus, ginger; as well as other Shipibo-Konibo recipes from their native Amazon forest. The sacha-ajo or "boains" in their native language, is used for respiratory problems and is essential in the indigenous cosmology since, as they say, the plants have accompanied them for more than 3,000 years.
On the other hand, they also use western medicines. Thus, once again, they manage to bring the two worlds together.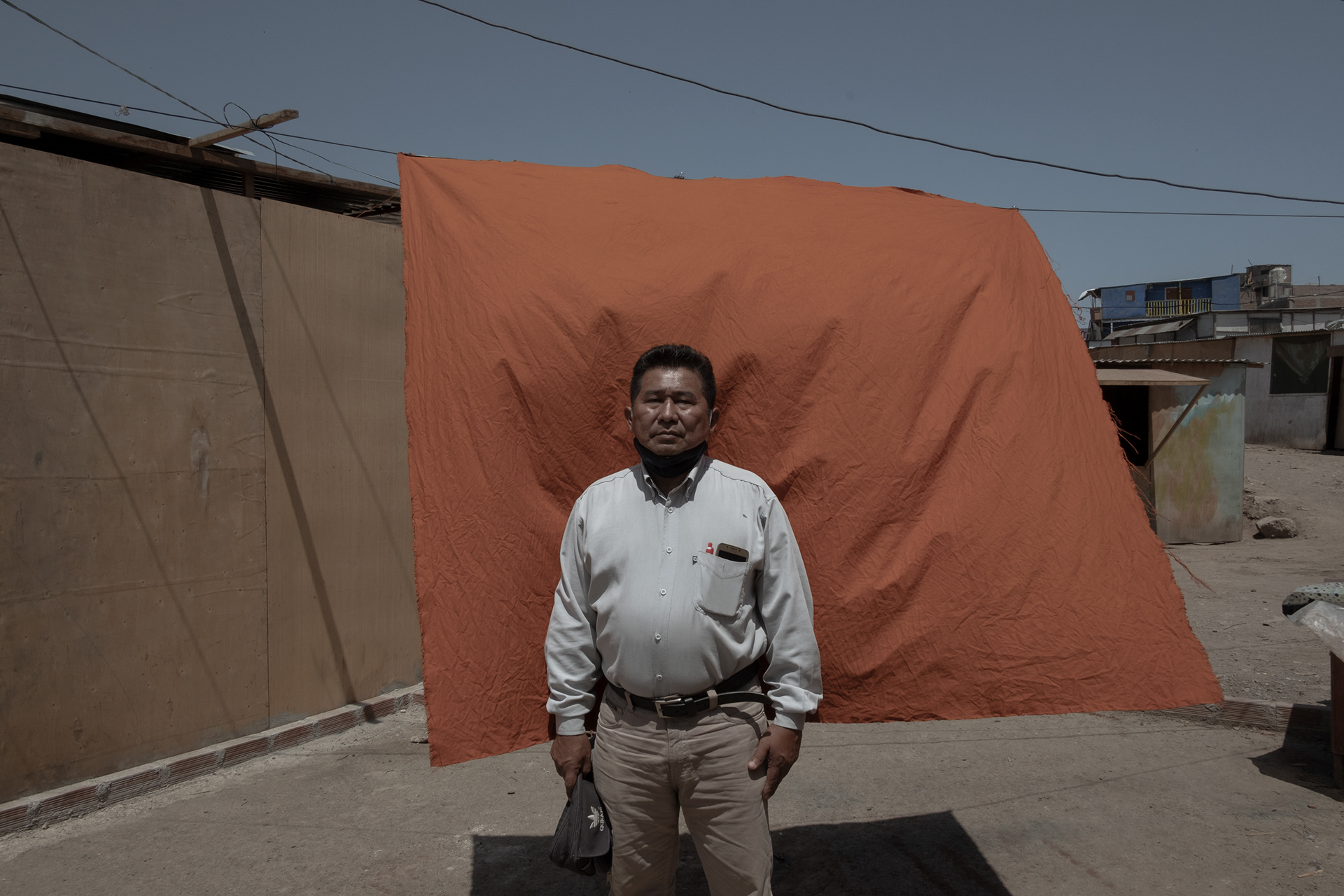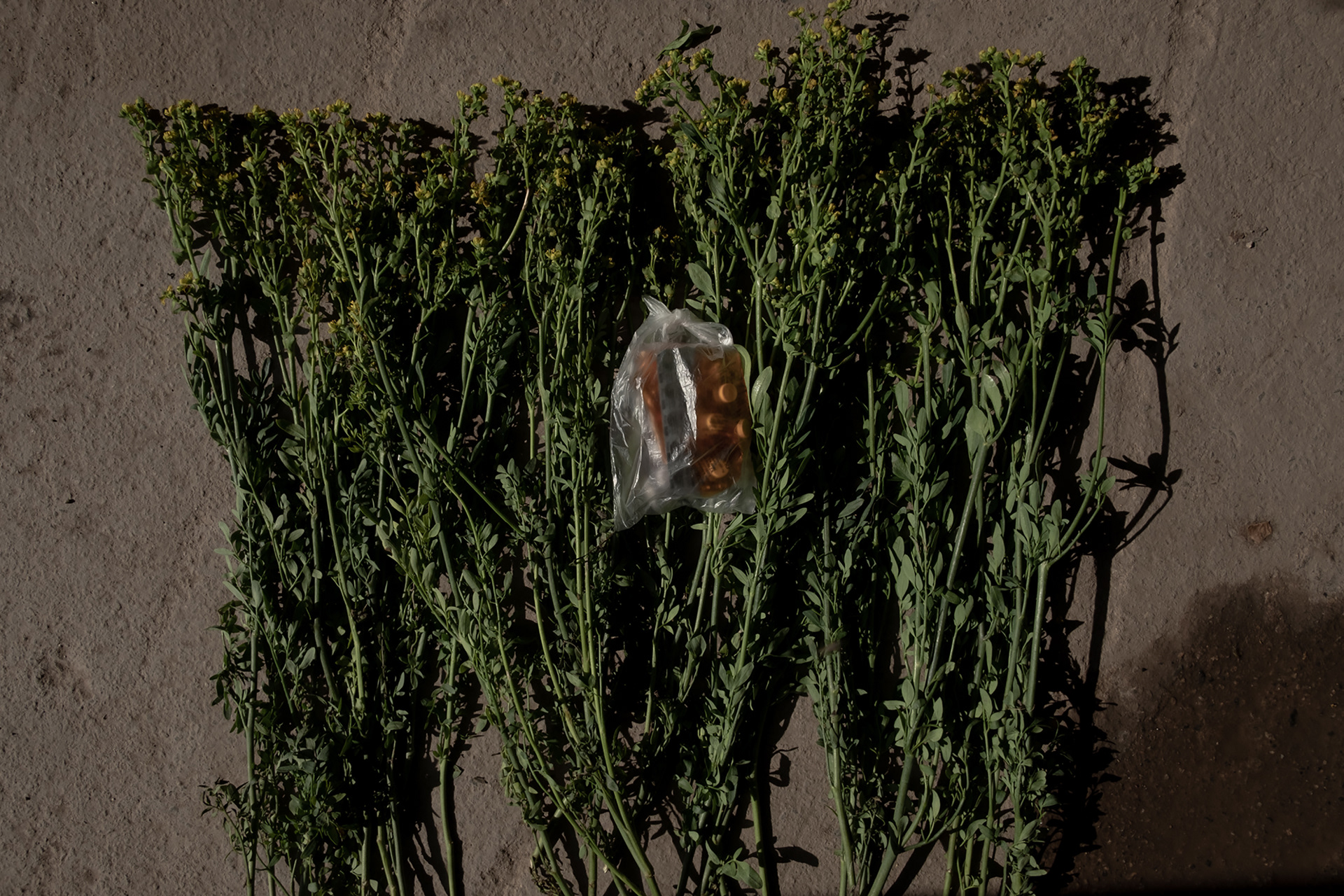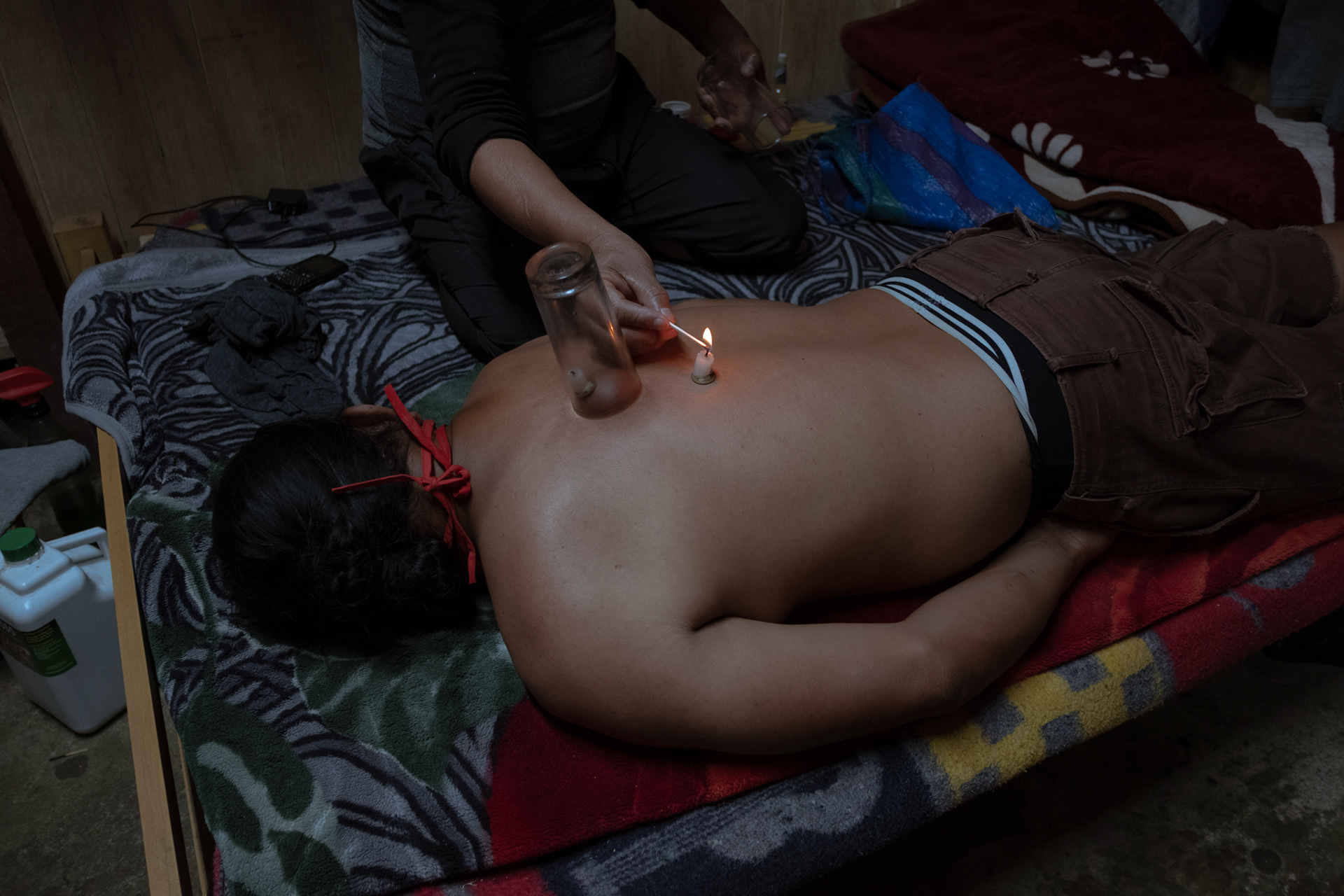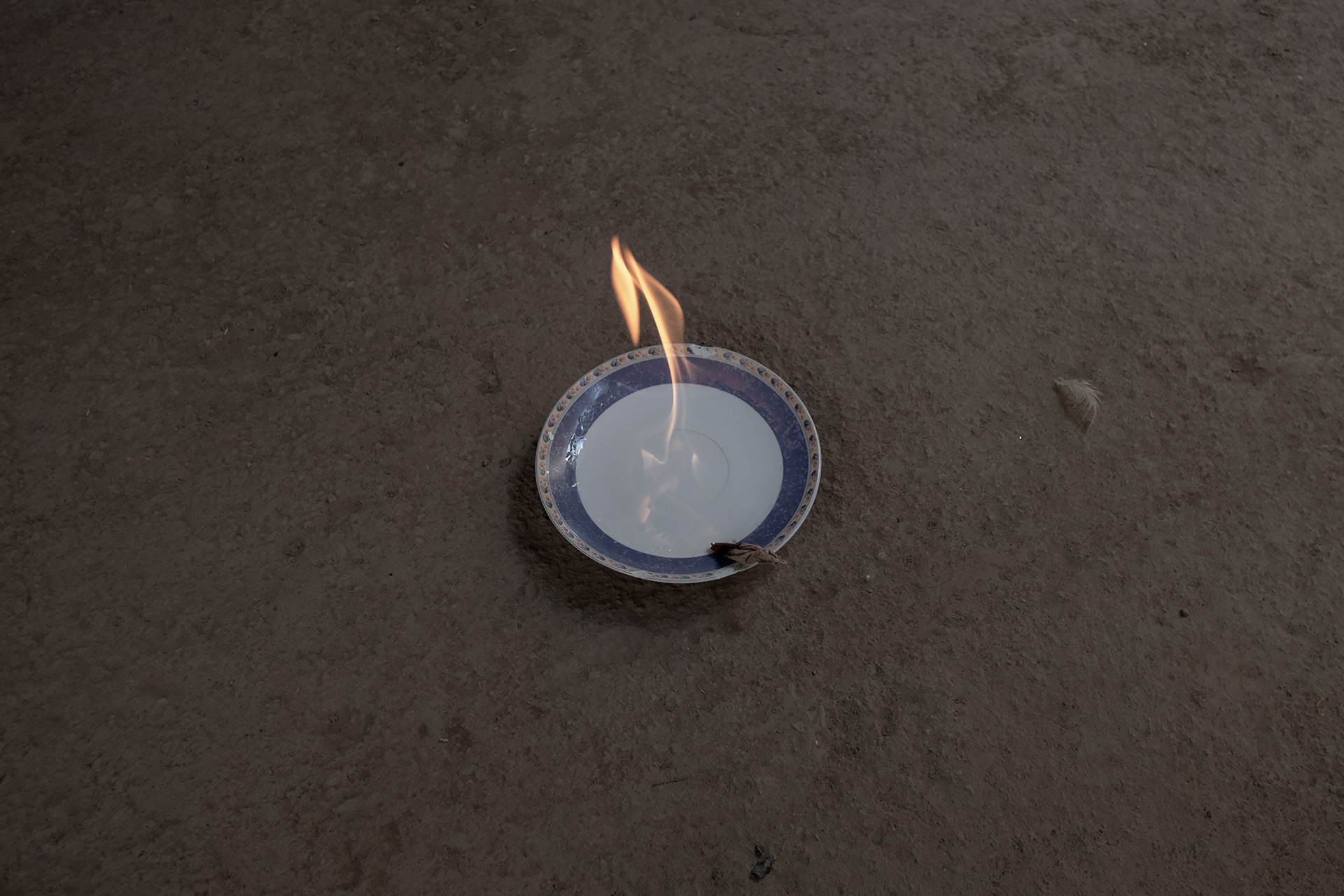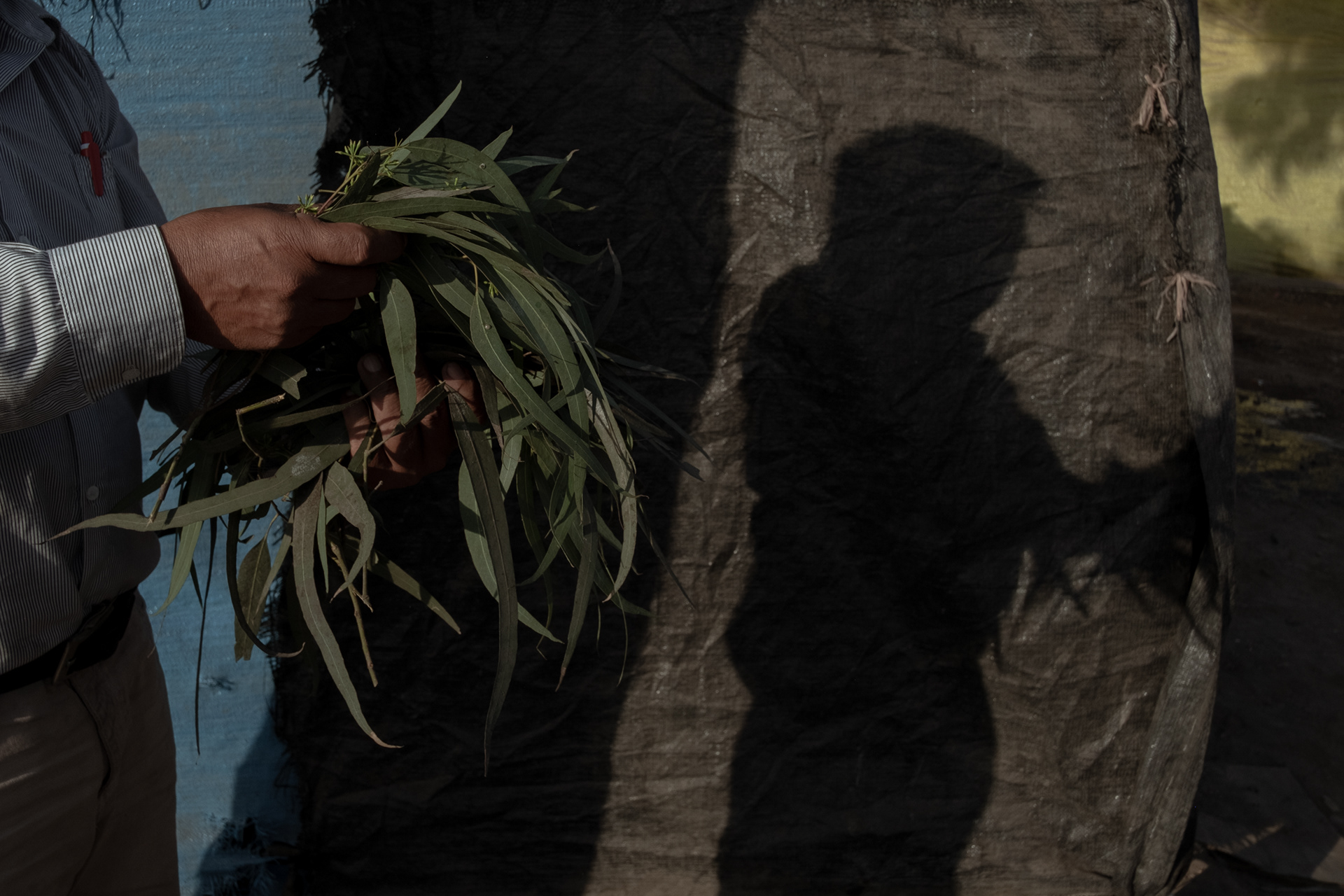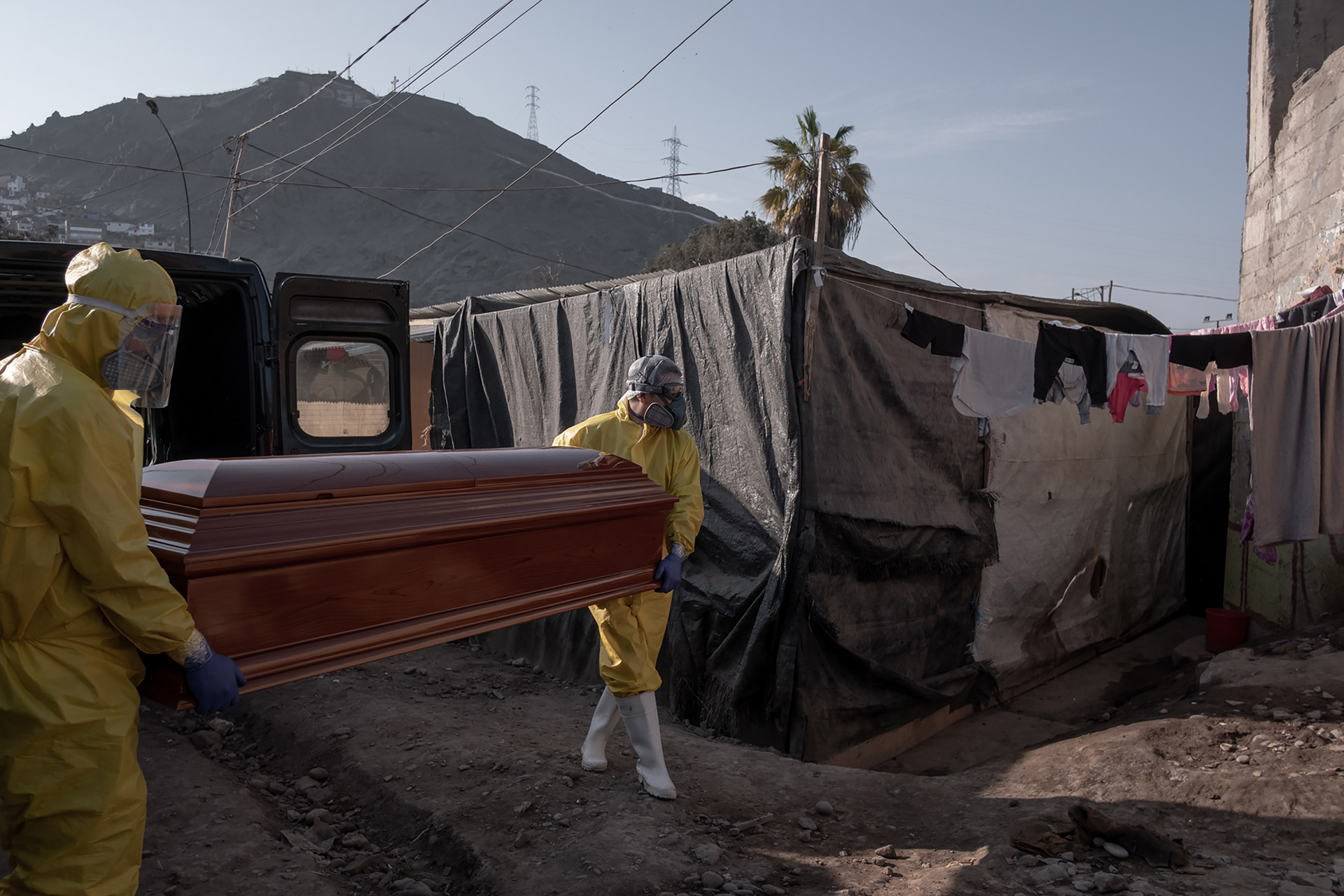 Abandoned by the Ministries of Culture and Health and ignored in the supreme health dictates. Over 3,629 deceased were reported in the Amazon region with the symptoms of COVID-19. In a situation reminiscent of genocide, it is important to focus their unhealthy experiences in the midst of an urbanized and indifferent city, as well as their actions based on their knowledge of the plants of the Amazon forest. 
Today, once again faced with a pandemic, the responsibility for the health of the community rests on a long heritage of traditional medicines and their cosmology.
Gracias a Gabriel Senencina y a Celinda Cahuaza, grandes amigos y guías Shipibo-Konibo, quienes me han acompañado durante todo este proceso. Sin ellos este trabajo no hubiera sido posible.