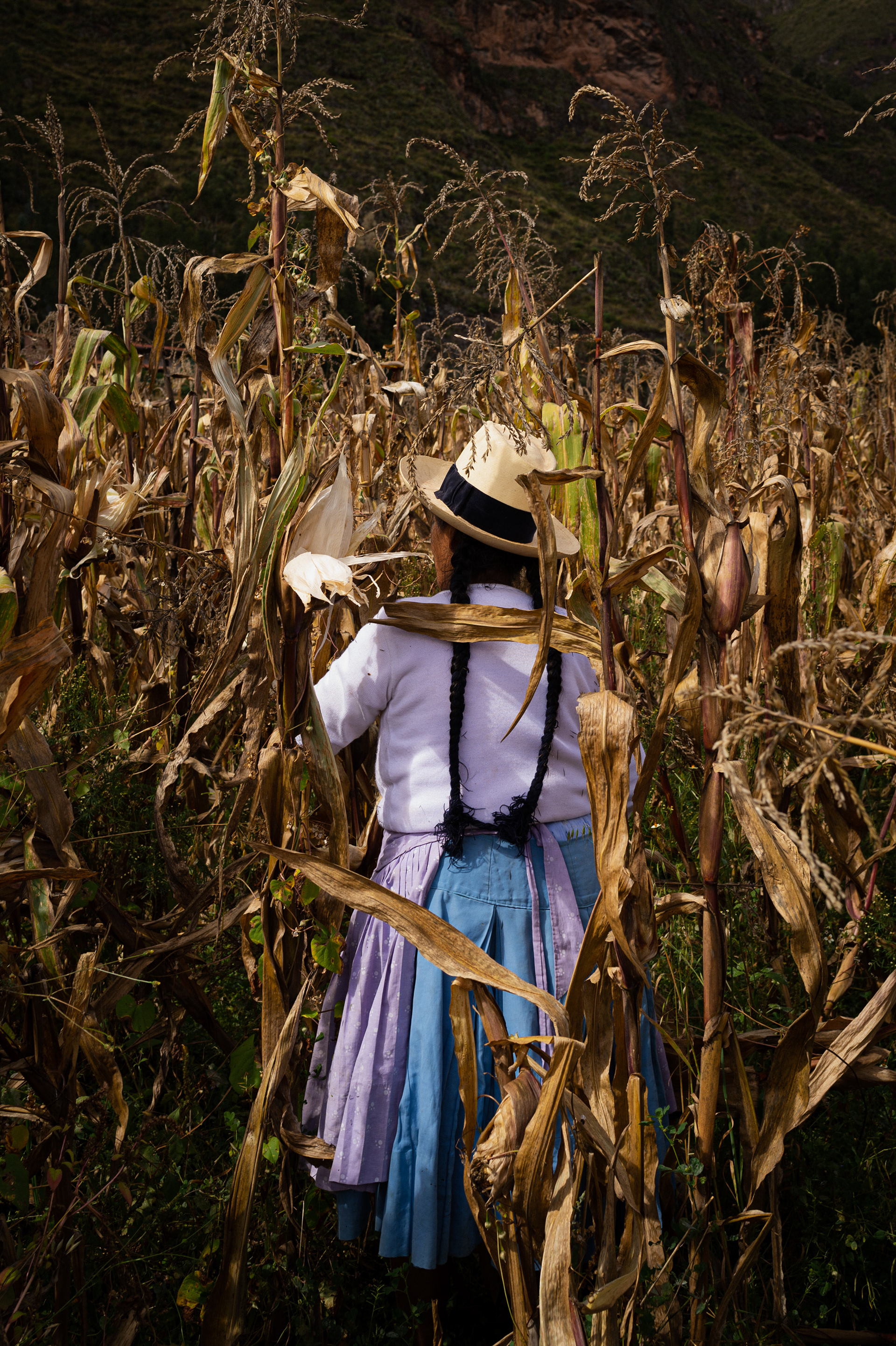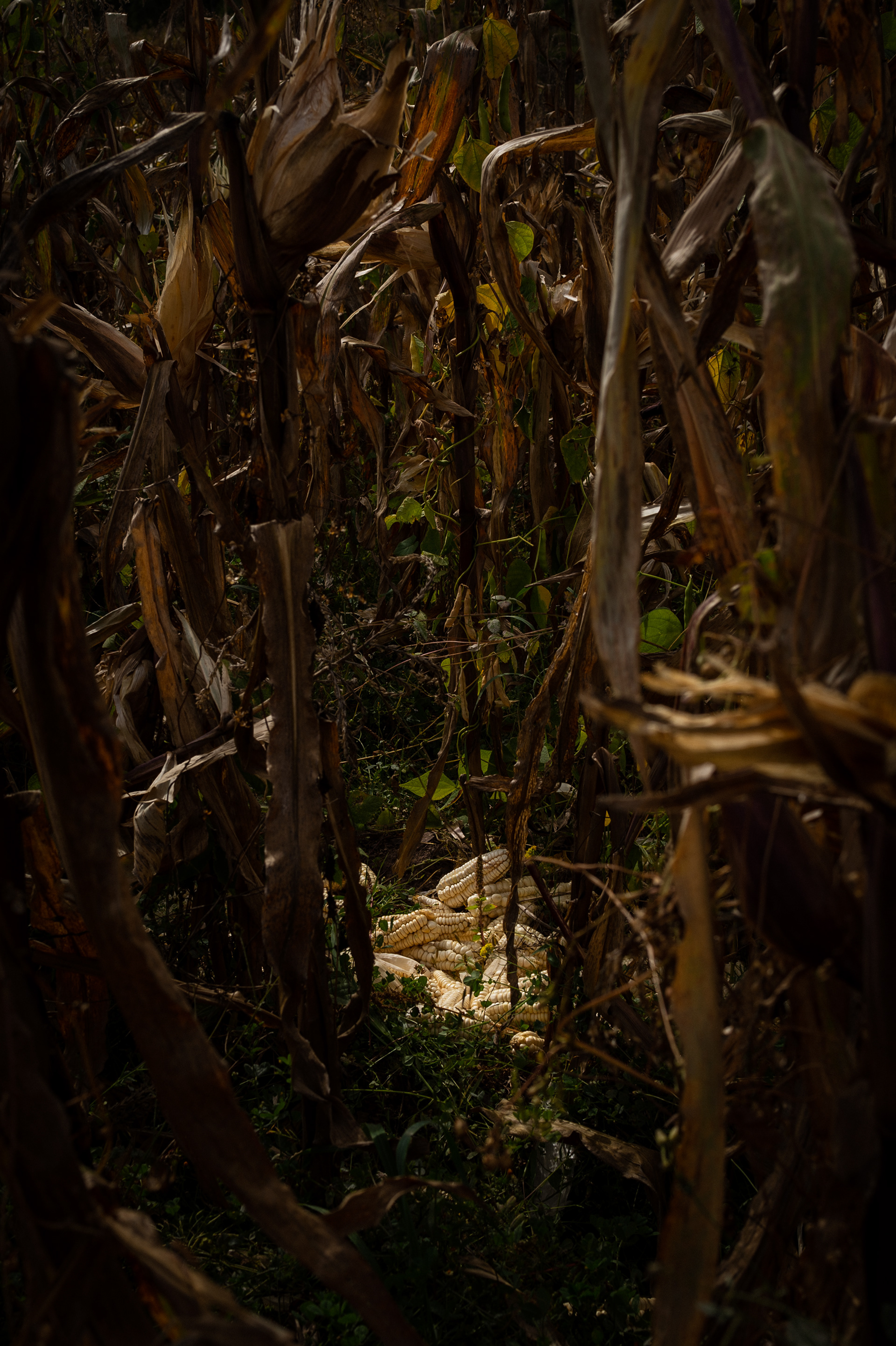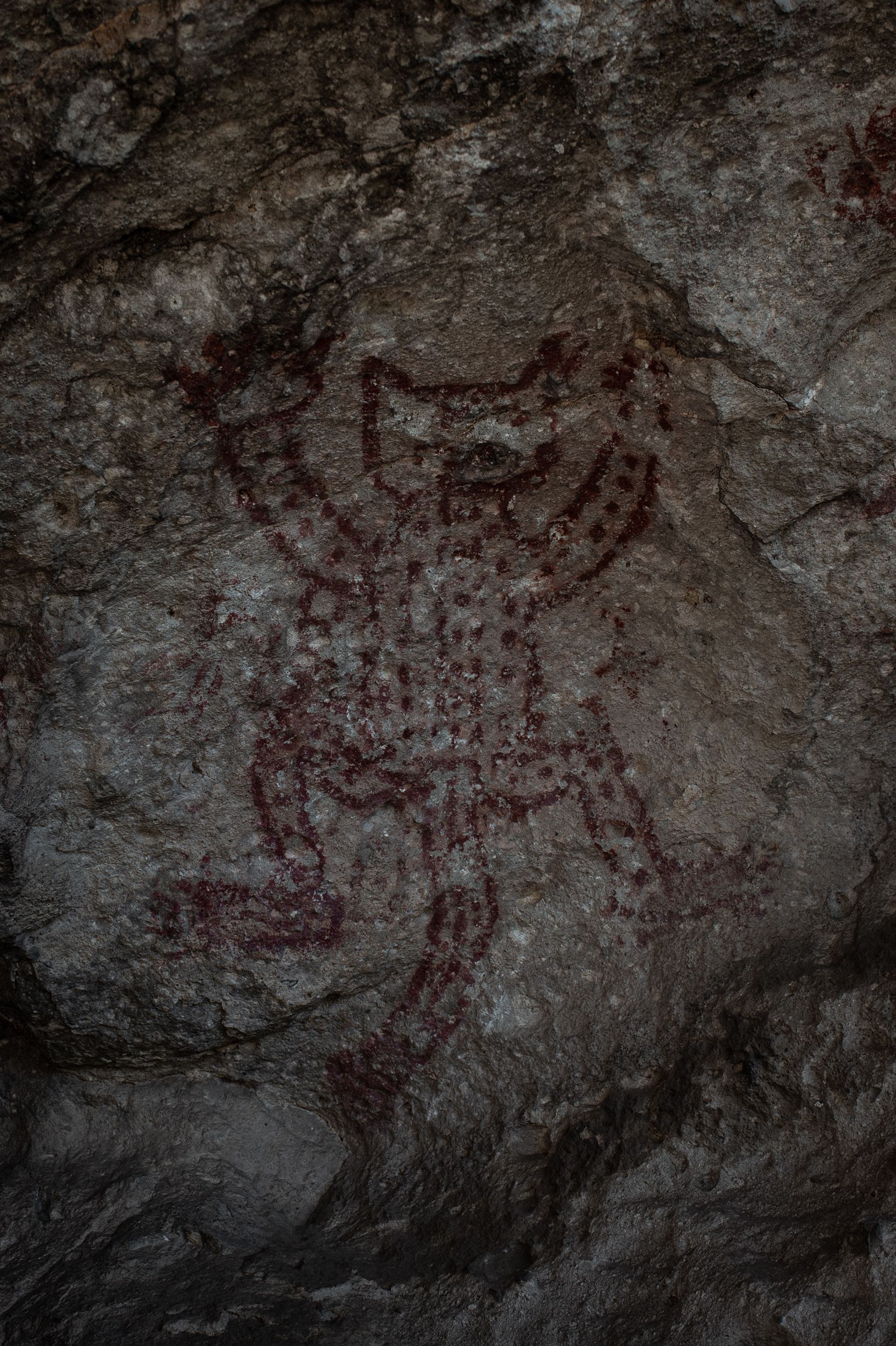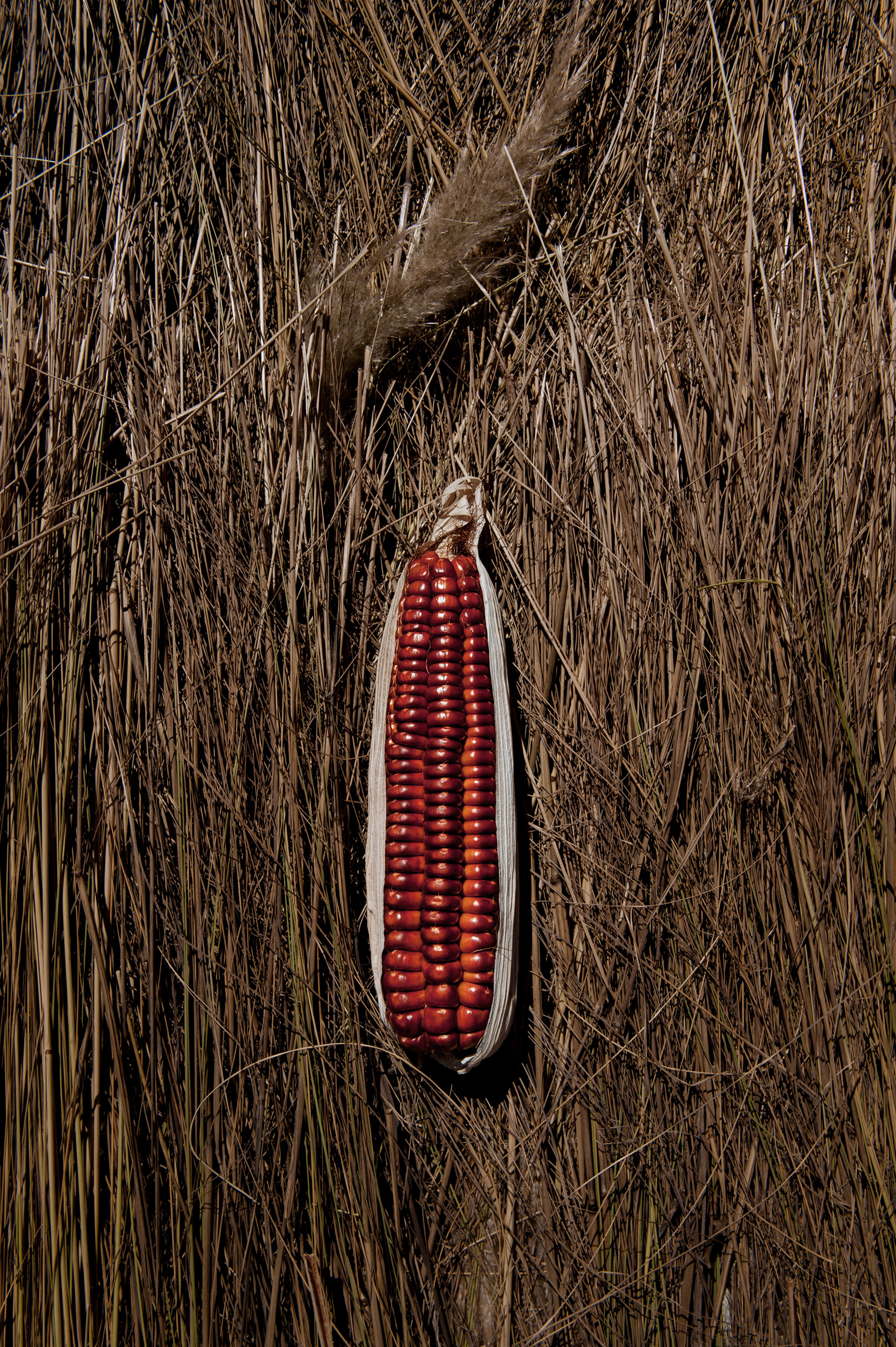 Sara Raymi
La Fiesta del Maíz
Huayabamba, Valle Sagrado, Cusco -Peru 08/03/2019
The ancients say that with dancing you call the Earth. That's why in Peru they hit the ground with their feet.
On March 8, dancers from different communities of the Valley arrived in Huayabamba to reencounter each other and make offerings to the maize. Just like the Earth, corn has the spirit of a woman, that is why it is called "Sara".
The celebration of the maize or Sara Raymi took place on the eve of the harvest to be thankful and to reorient the world. With the first dance, the rain fell: the harvest is announced as good. 
The farmers presented their "choc'llos" or corn, tender ears that were harvested for the occasion, a contest of the biggest corn. This competition keeps alive the tradition of improving corn year after year. Ears of forty-two grains and each grain 2cm in diameter were recorded. It is also known as Andean giant corn.
In each dance, the gestures of the corn crop were revived, as well as its offering with the drink of fermented grains: the chicha. It revealed that deep bond that each community has been able to keep preciously. But above all the strength that keeps the maize seeds alive. 

---