2020 Granted by National Geographic Society
2018 Shortlisted at the Lucie Foundation Emerging Artist Scholarship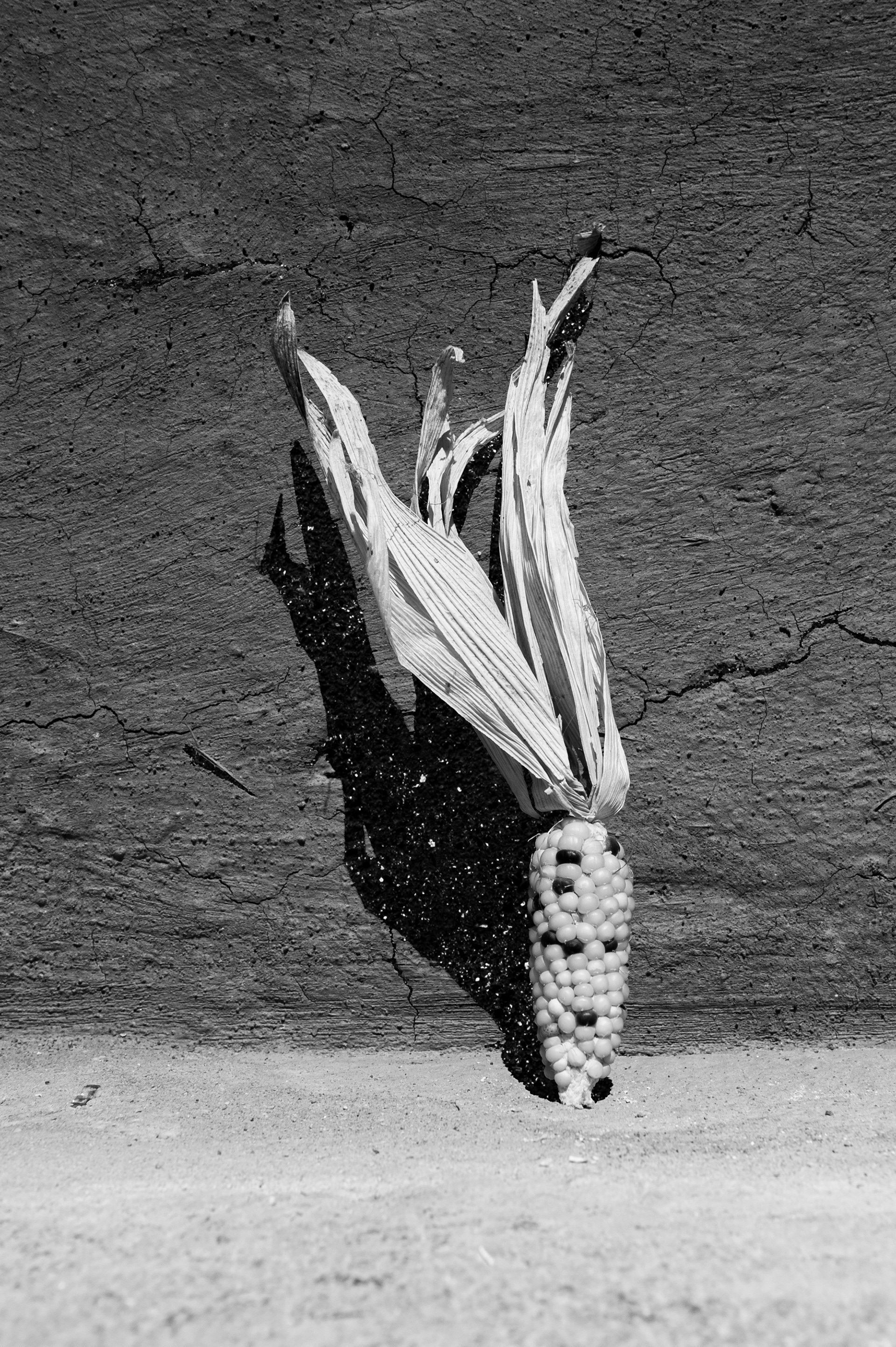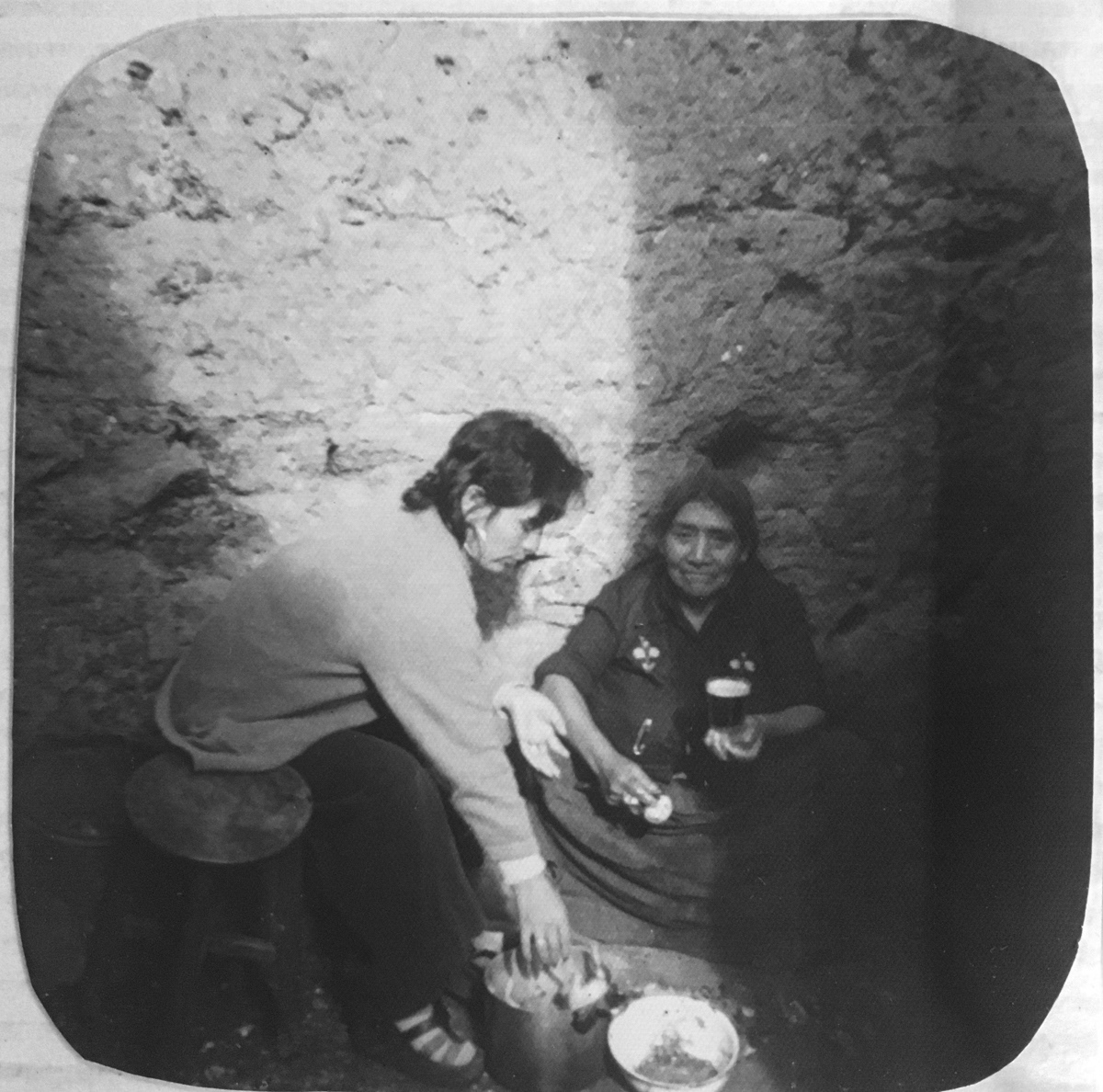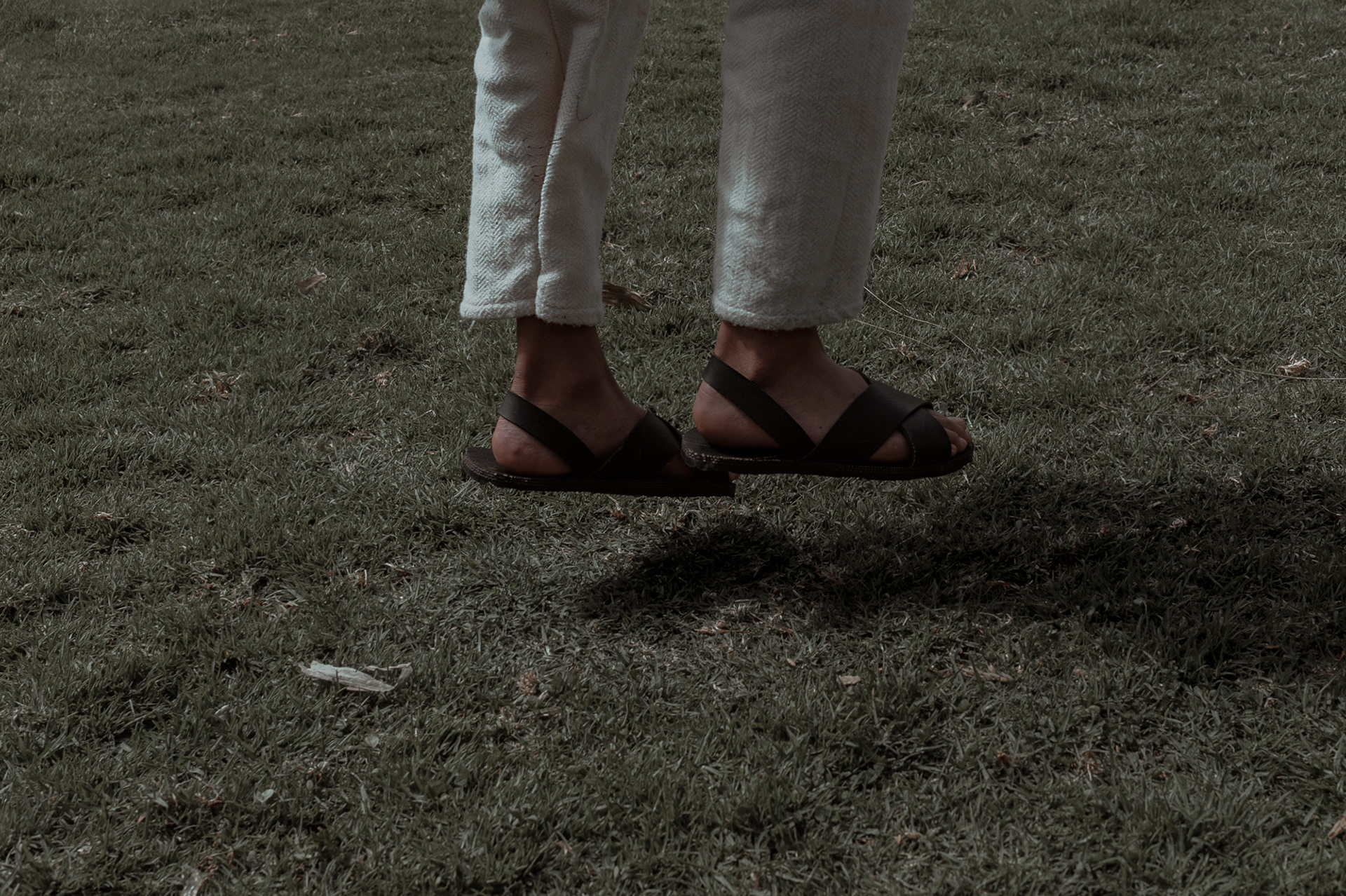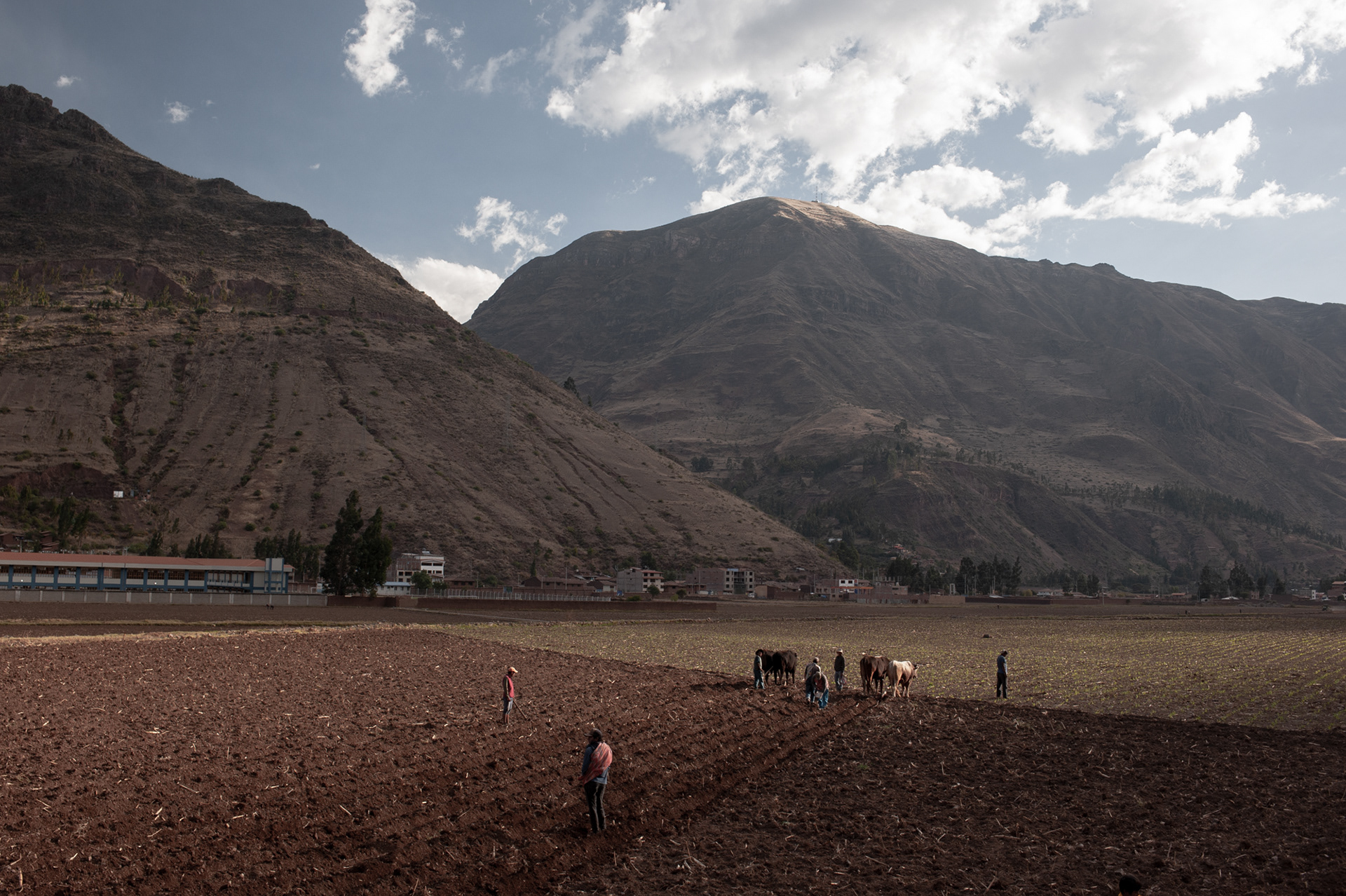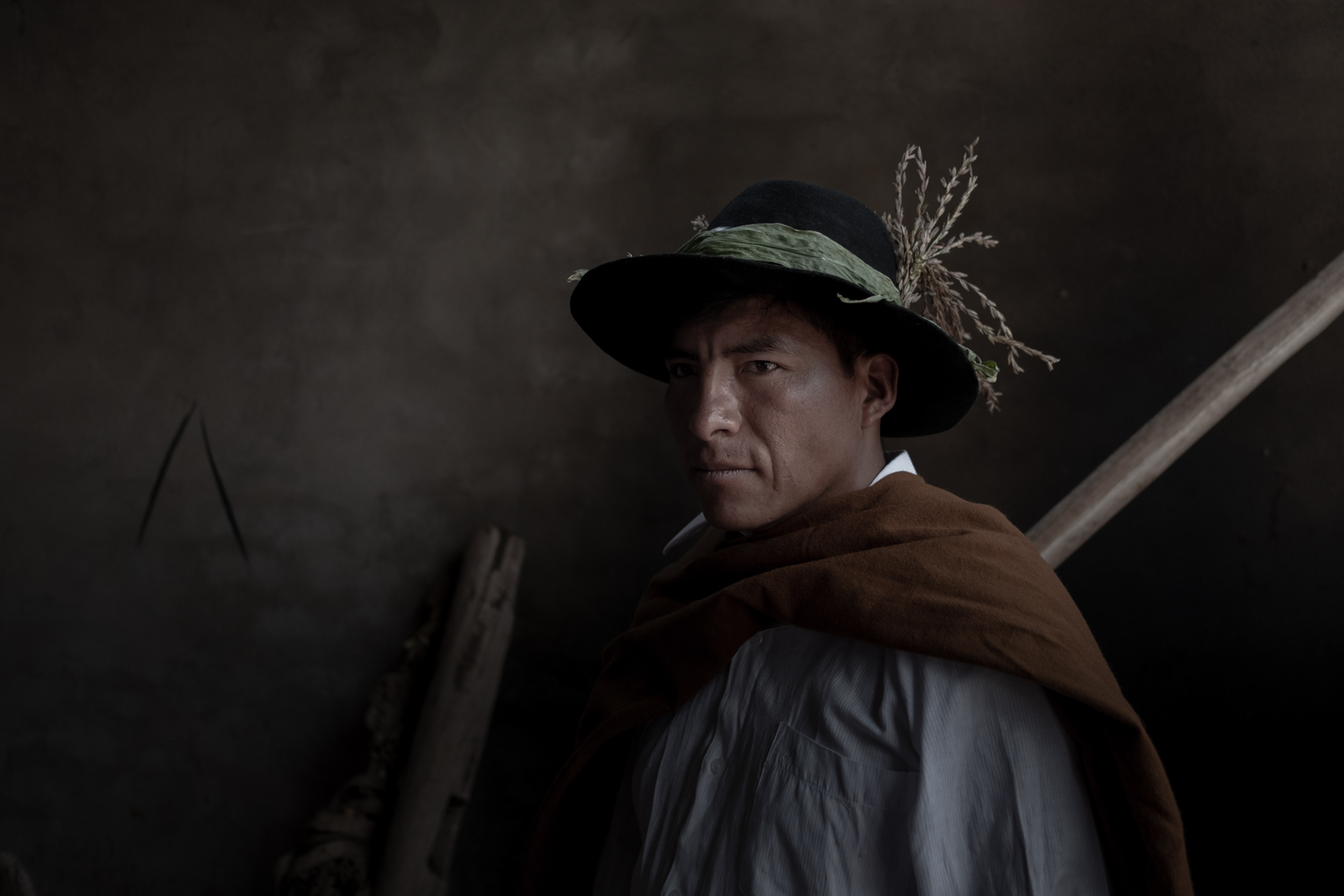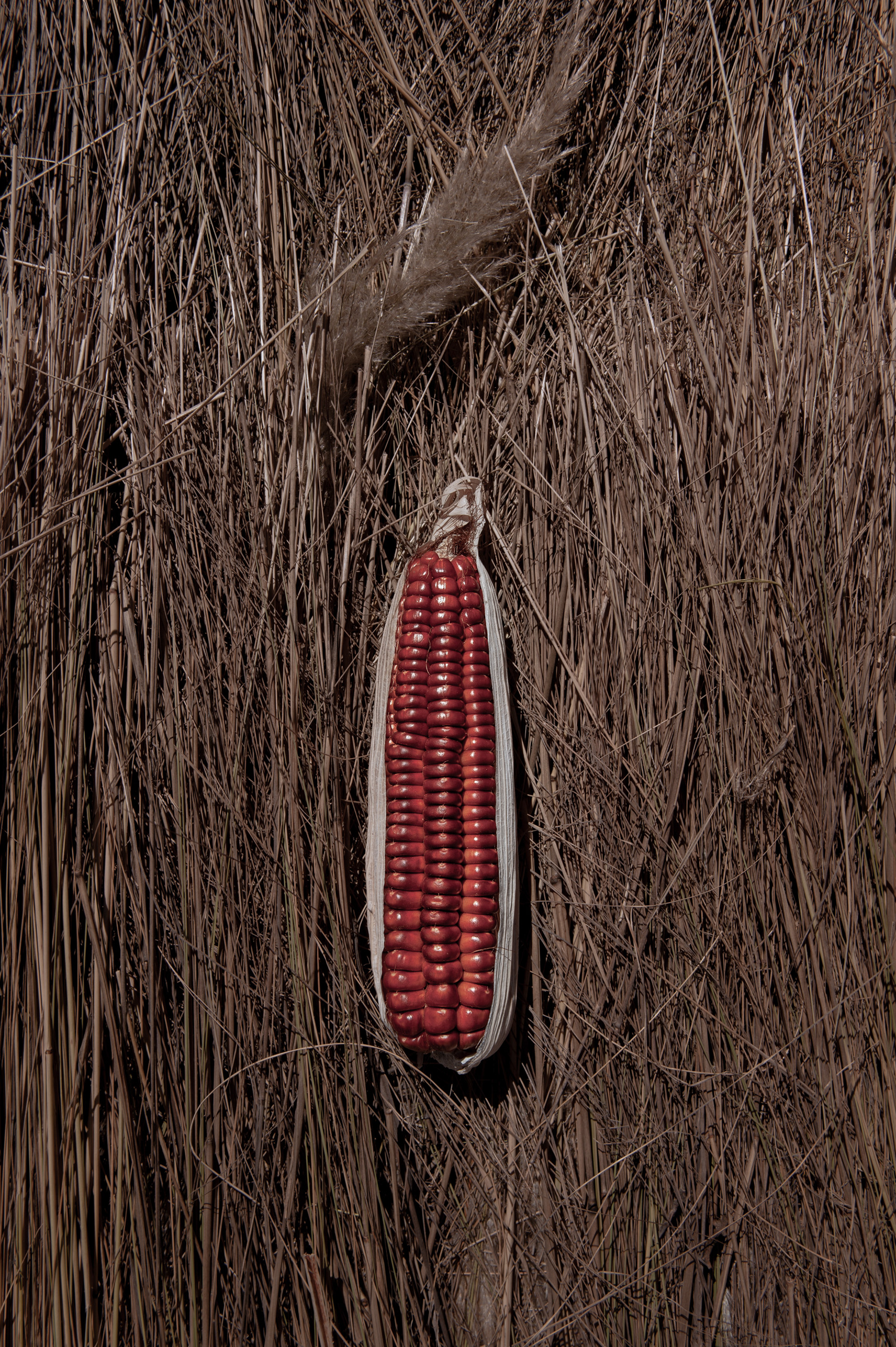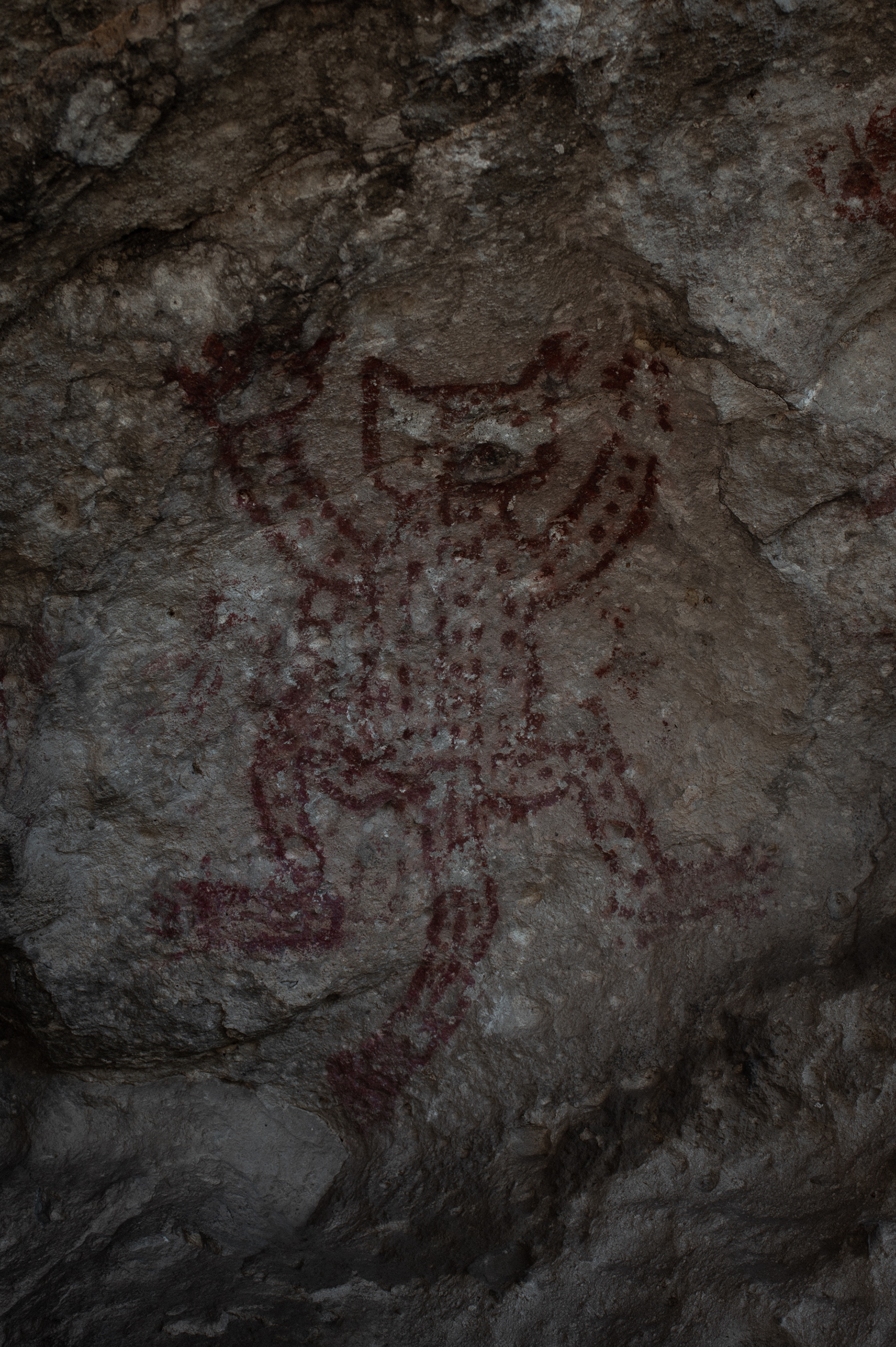 Chaminco Sara, a red corn from the region of Cusco that will be offered to the mountains.
A jaguar shaped like a corn cob in the cave of Guilá Naquitz in Oaxaca, Mexico. In this place were found the remains of the oldest corn in the region, dated more than 6,300 years ago.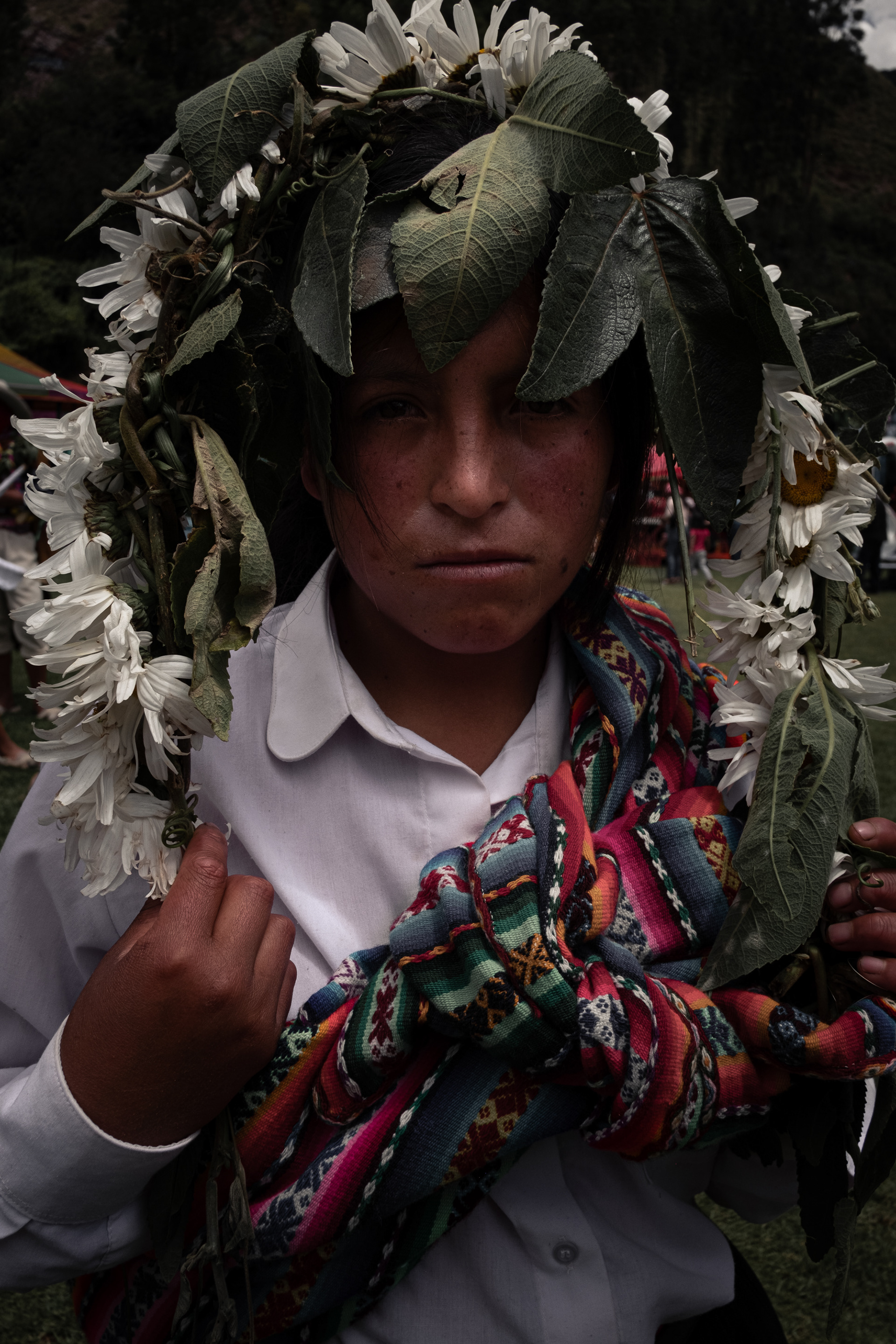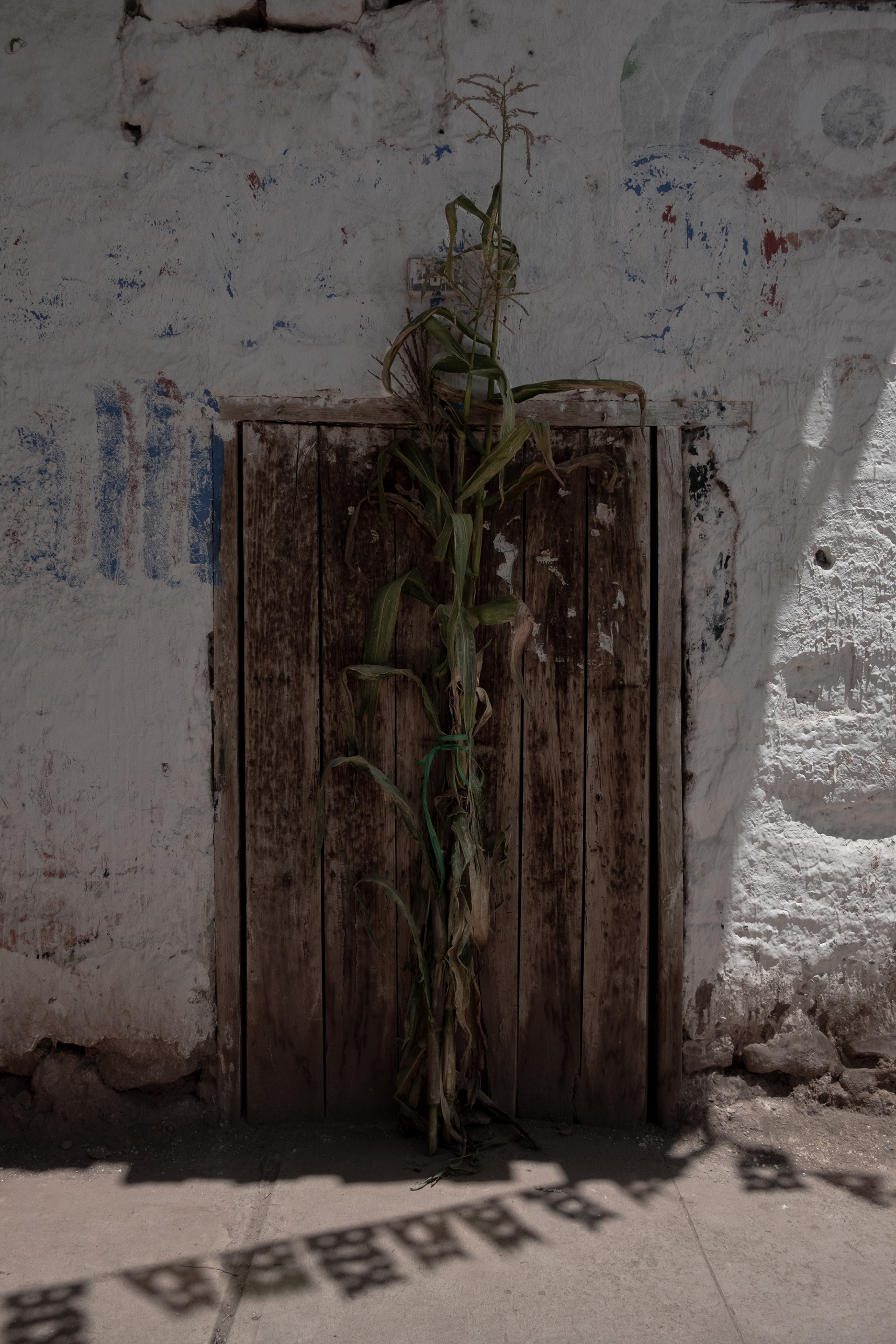 On March 8, dancers from different communities of the Valley arrived in Huayllabamba to meet each other and make offerings to the maize. Just like the Earth, corn has the spirit of a woman, that is why it is called "Sara".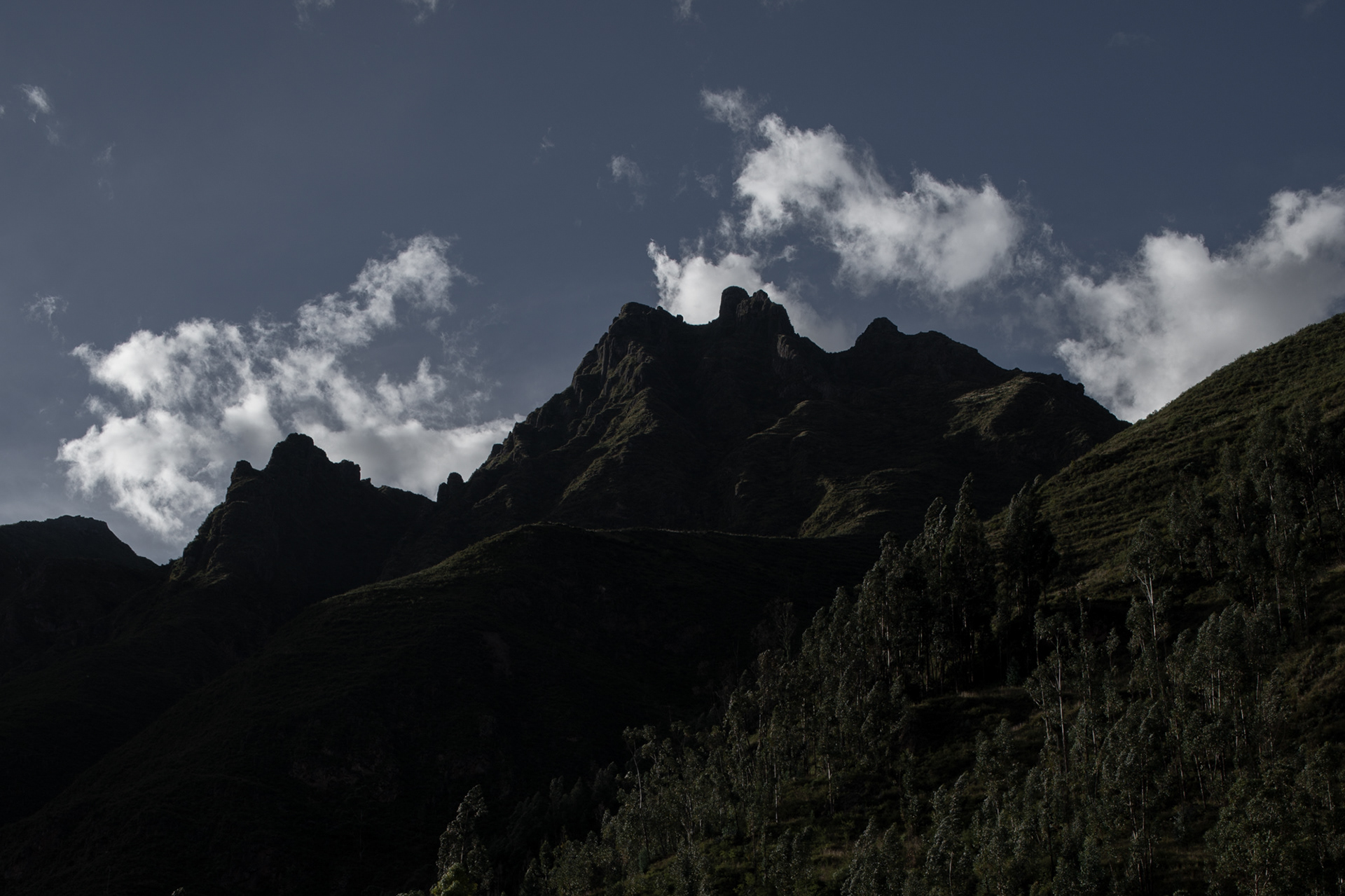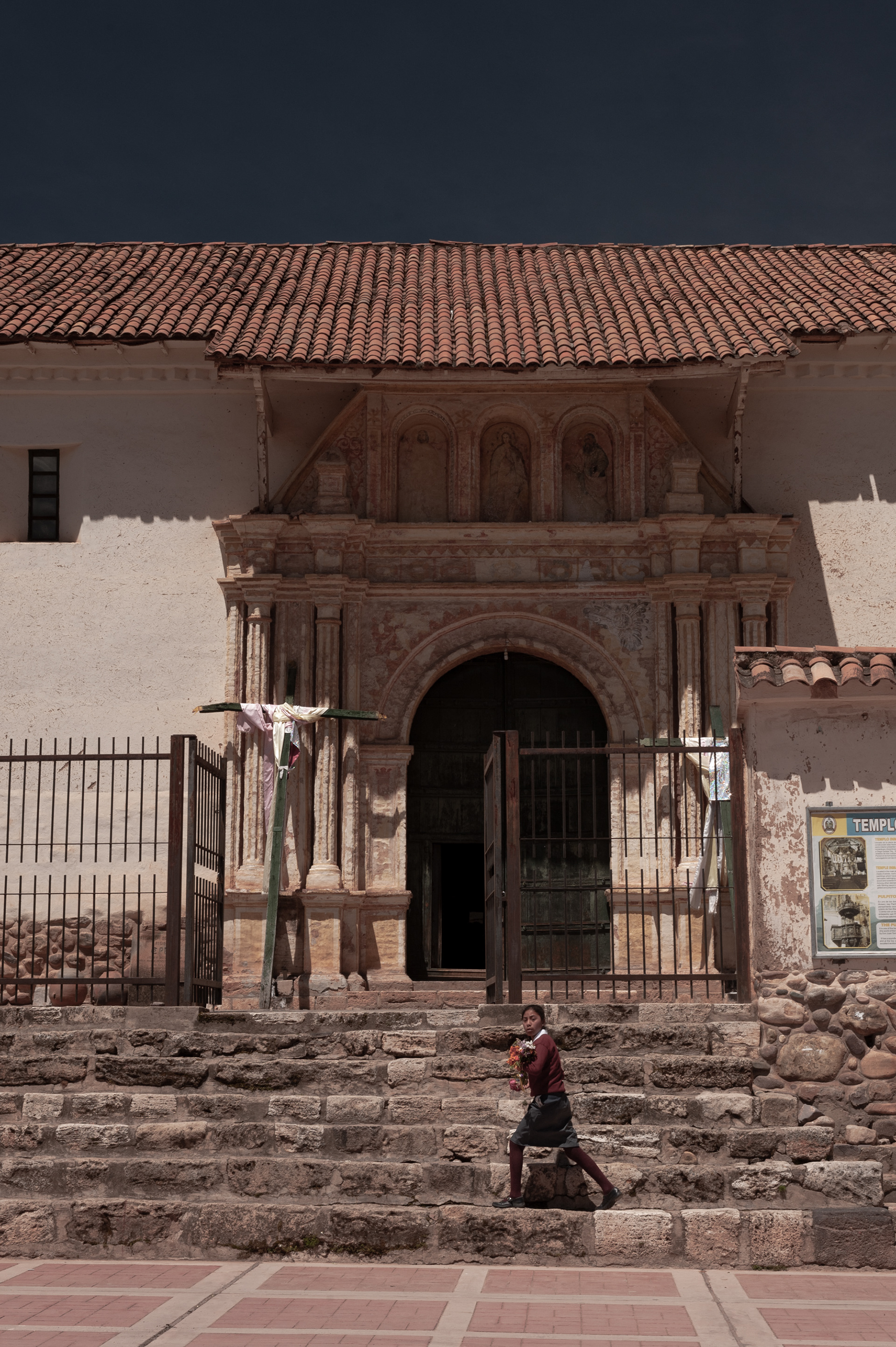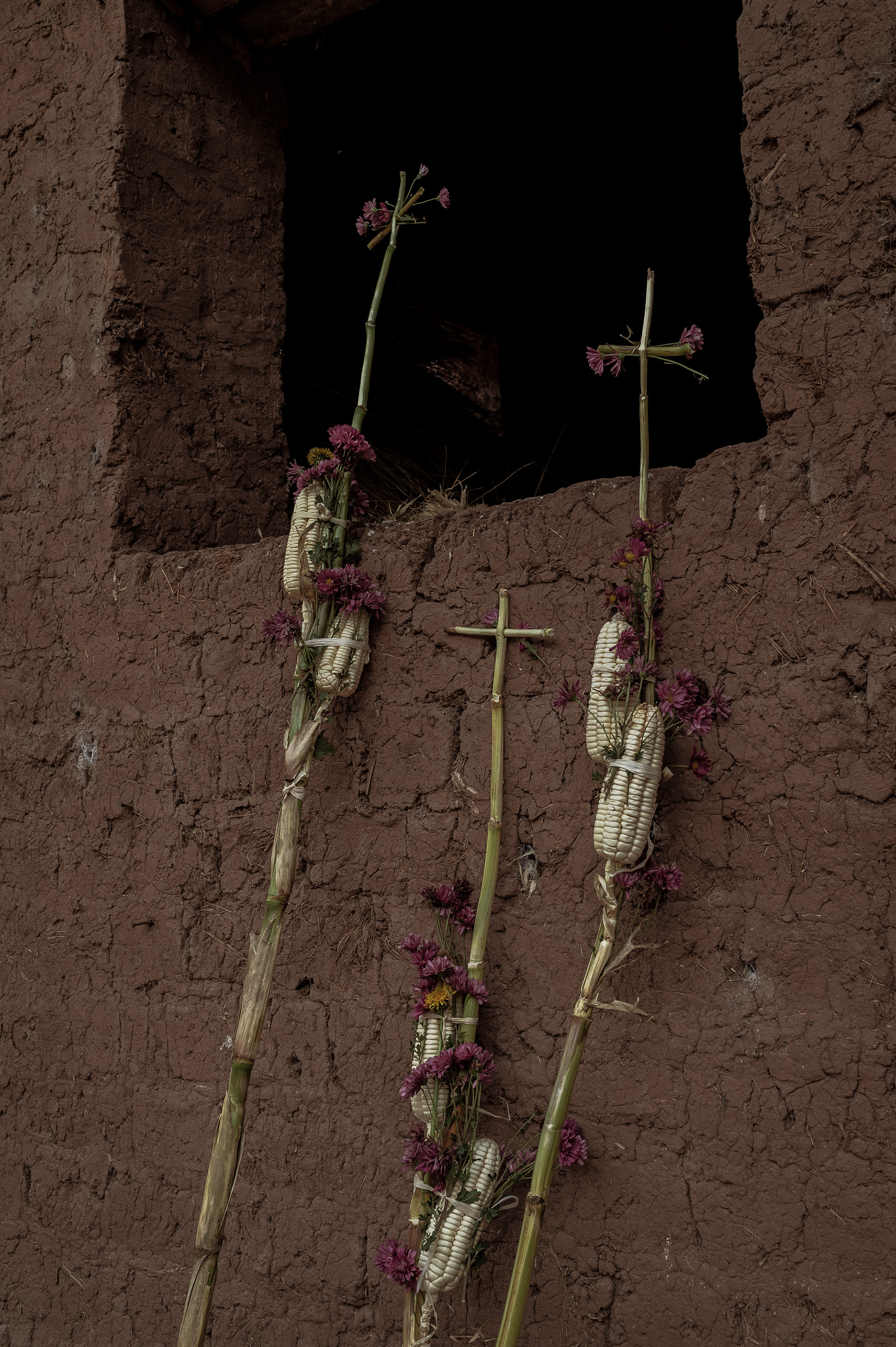 On May 3, The Three Crosses are celebrated. At this time the drying of the corn begins in all the Sacred Valley in Cusco, Peru. Many say that the paste of the corn cane was also used to mold ornaments for the temples.