During the pandemic, the indigenous peoples of the Amazon isolated themselves in their communities and tried to find refuge in the plants of the vast forest. So did the Shipibo-Konibo, enlightened by the jungle and the medicinal uses of various plants.

The Shipibo-Konibo communities are largely located along the banks of the Ucayali River, one of the most important rivers in the Peruvian Amazon, which originates in the Andes Mountains and flows into the Amazon River. Of the 51 Amazonian indigenous peoples, the Shipibo-Konibo represent one of the largest societies, with about 32,964 inhabitants, organized into 140 communities along the Ucayali.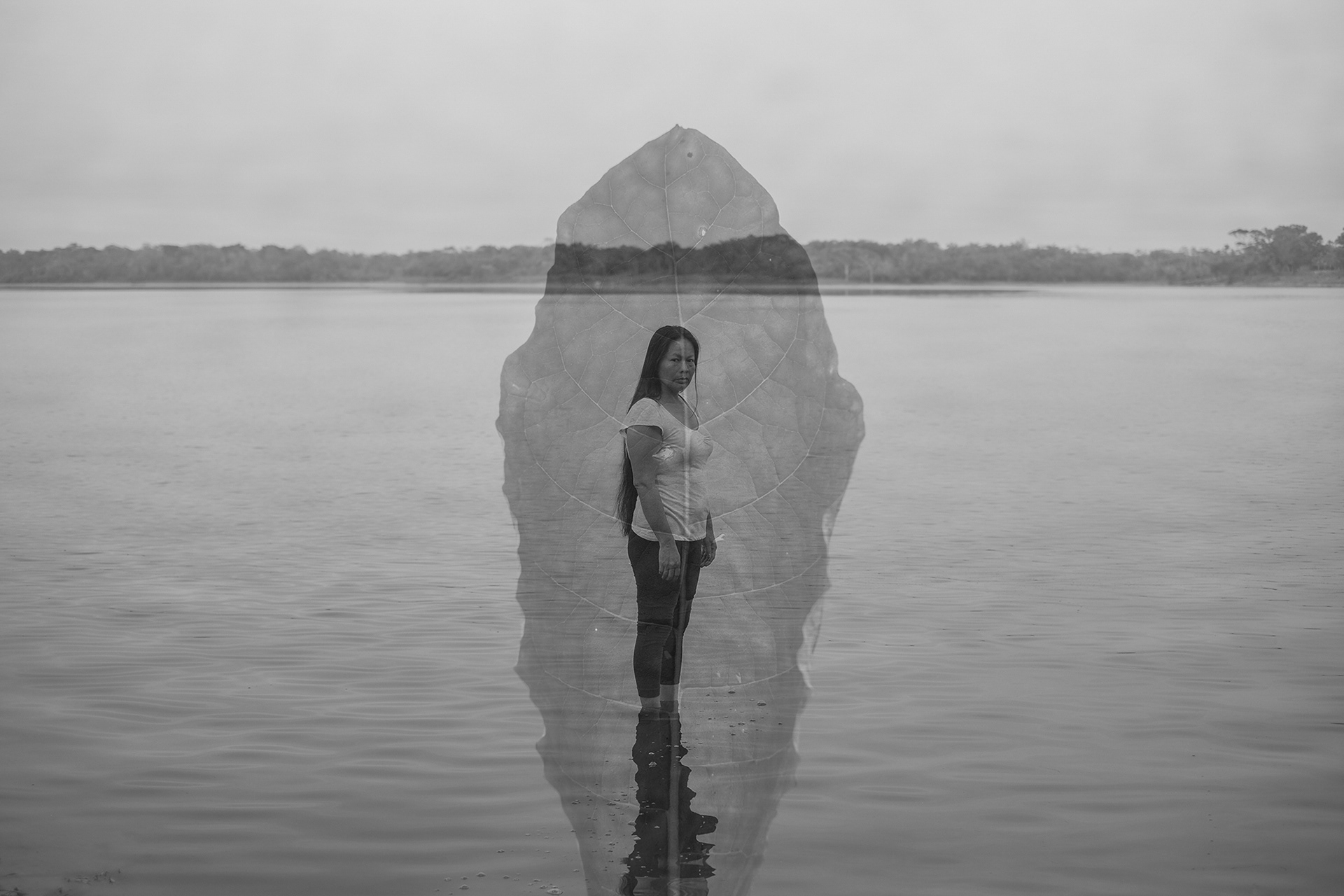 The diversity of Amazonian plant species is enormous, and there is still much to be investigated in their specificity and use within the Shipibo-Konibo society. An ethnobotany research by the Masisea Research Center (CIPTT) led by Samuel Cauper, Shipibo-Konibo agronomist, published in 2018, identified 180 species of native flora in the Masisea district of Ucayali, 70% of which are used by the communities for medicinal purposes.

Over the years, the uses and knowledge about these plants have been orally transmitted from elders to children. However, during the past year, the Covid-19 pandemic has affected several of the elder leaders, threatening this transmission continuity.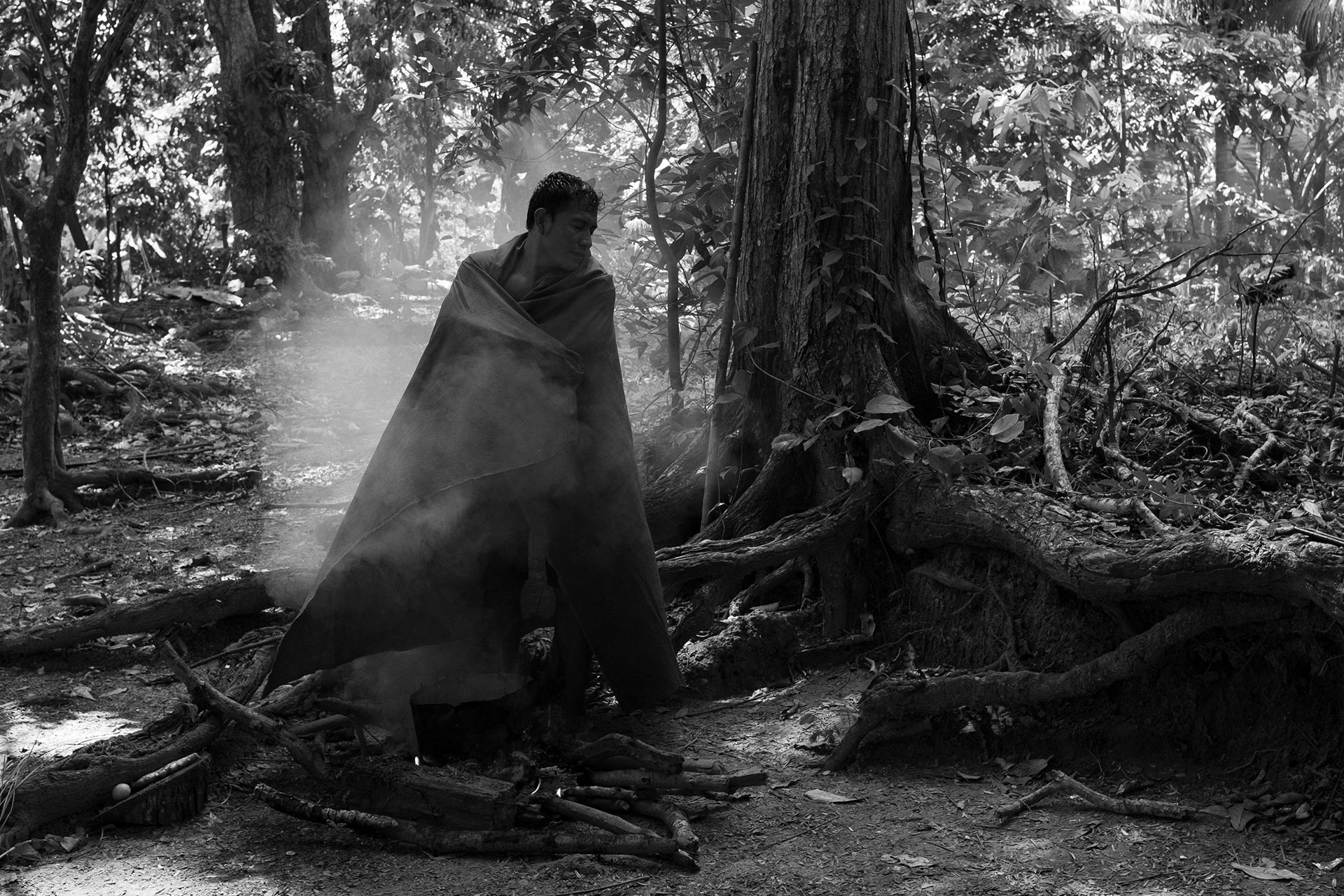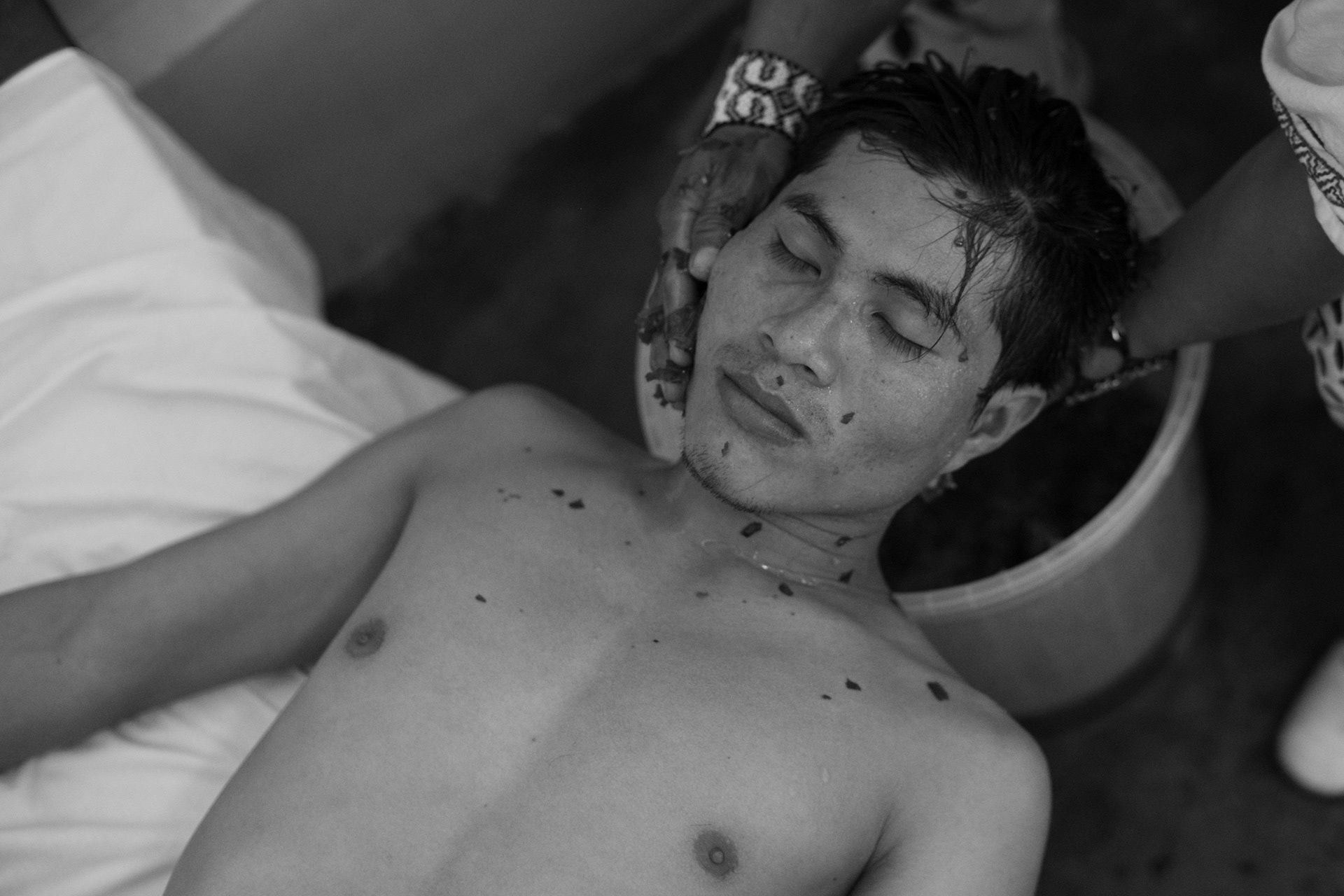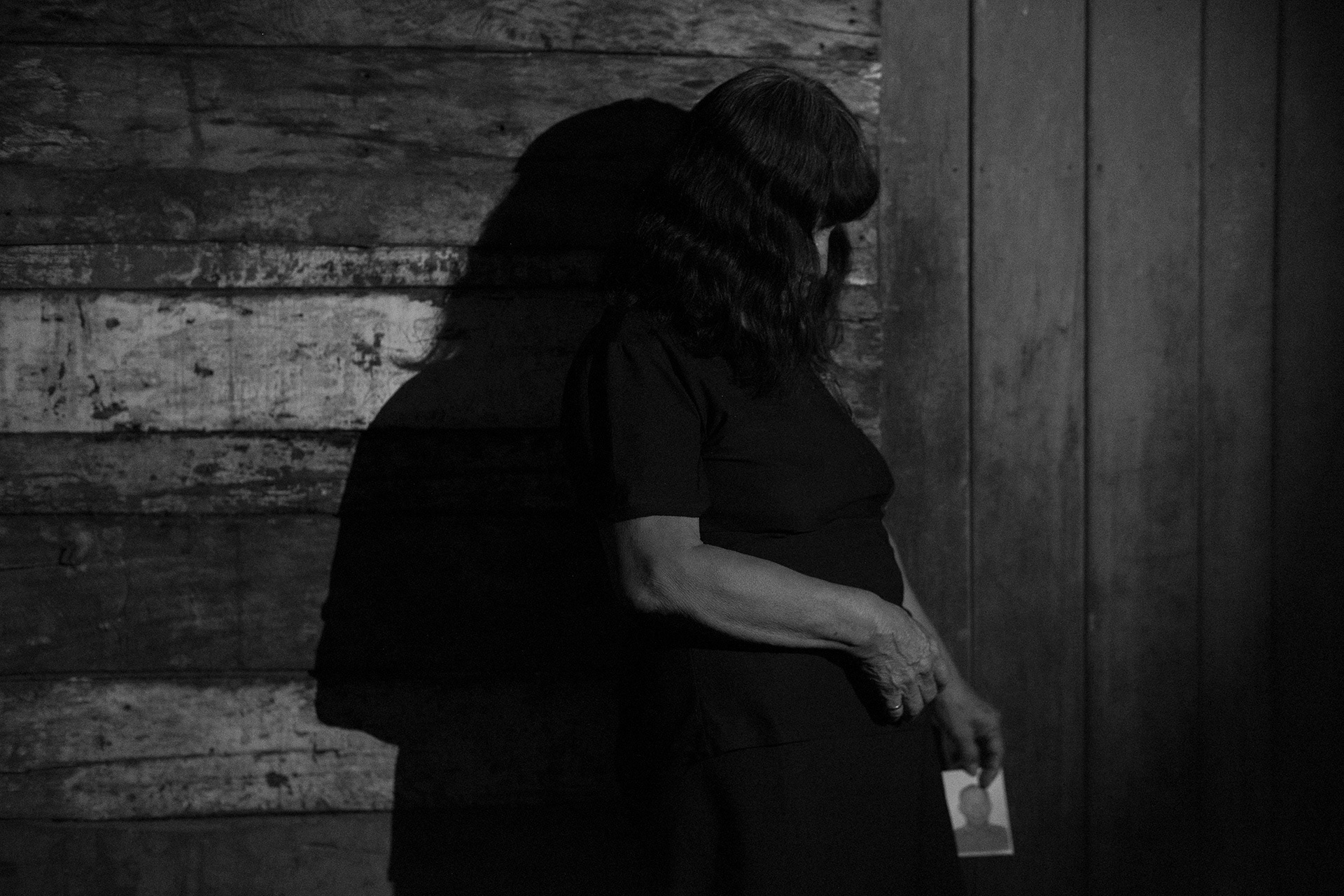 Ronald Suarez, president of the indigenous organization Coshikox founded in 2009, lost his mother along with seven other family members also to Covid-19. He assures that the disappearance of Shipibo-Konibo elders is very serious because with them goes the knowledge about the use of plants and the biodiversity of the Amazon. 

Their grandparents, as Ronald points out, are living libraries. The abrupt interruption of oral transmission can represent the end of a culture.

Like Ronald Suarez, many Shipibo-Konibo consider that this pandemic threatens the future of their peoples and now fear for the recent arrival of the new variant of the virus that produces Covid-19 that was identified in Manaus, Brazil and that could reach the communities.