Photographing the invisible.
Florence Goupil is a photographer from a French/Peruvian nationality. She was born on the 16 of July 1990 in Lima, Peru as descendent from a Quechua mother and French father. Florence grew up in Lima and at age of twenty she moved to France to finish her studies in the Fine Art School of Rennes and later at the University of Rennes 2.
All her life she found herself in a special position in between two cultures. Looking for her own identity she created a profound interest in the ancestral roots of the Latin America territory. In her photography style you can see her anthropological inclination. For Florence photography is the encounter of the visible and the invisible, as described by the poet Paul Éluard.
Today she works as an independent photographer in Peru. She is specialized in portrait and documentary photography, making visual archives of the ancient cultures of Latin America. In the last year she has been recognized in varies times as an emerging photographer. 
Florence Goupil won the 3rd Place in the Portrait category of Sinchi Foundation Photo Contest with her picture of Julian at the sacred mountain of Ausangate. She is a Getty Images contributor and is part of the GirlGaze community.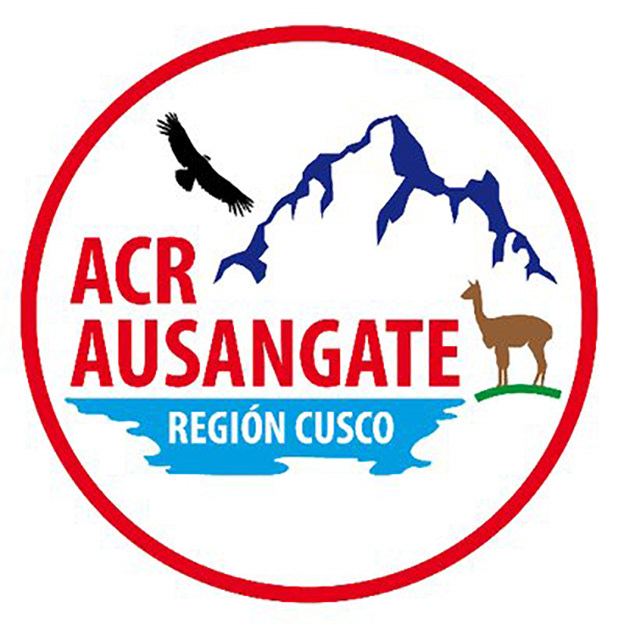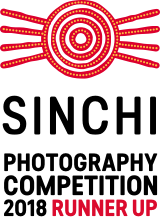 2018 - Finalist at the 24 Latin American Photo Documentary Contest in Colombia
with her series "Cowboys from Patía, Colombia"
2018 - Photo Cover for the Spanish Magazine Forma from the UPF of Barcelona,
Spain. January issue.
2018 - Photo book "The Enchanted Lake of Koman Kenia" for the French NGO KAPÉ.
100 books printed in Belgium.
Exhibitions :
2019 - Sinchi Presents // Framing Indigenous Culture by Sinchi Foundation
at Pakhuis De Zeijger, Amsterdam
Opening on February the 21st 
2018 - V Rencontre d'Anthropologie Visuelle «Ayer y Hoy» à L'École Nationale
d'Anthropologie et Histoire du Mexique (UNAM).
From the 26 to 30 of November 2018 in Mexico city.
2018 - Shortlisted at the 24th Latin American Photo Documentary Contest.
Opening on October 9th in Medellin, Colombia.
2018 - Exhibition at the World Trade Organization Atrium, Switzerland.
Opening on October the 2nd, Geneve, Switzerland.
2018 - Exhibition at the French-Peruvian School, Lima, Peru. October 2nd.
2018 - Exhibition at Centro Cultural IPCNA, Cusco, Peru. May 21st.
2018 - Exhibition at the Cultural Center of the Cinema Olaya, Lima, Peru. May16th.
2018 - «Ausangate Mountain» Photo assignment for the Government of Cusco.
Exhibition The Natural History Museum of the National University of San Marcos. Lima, Peru.
2017 - Exhibition at French Peruvian School of Lima. Peru. November 5th.
2017 - Exhibition at The Latin American House of Brussels, Belgium. April 27th.